Introduction

Building on your Stage Two training, this final year focuses on extending your knowledge and skills to support Psychotherapeutic change. You will develop the techniques and clinical understanding you need to work at a deeper level, helping people to make positive change, and you will reflect upon and consolidate your identity as a TA psychotherapist.
At the end of the year, you will have completed your formal TA training and be eligible to continue towards your CTA exam and qualification as a UKCP registered psychotherapist.
I couldn't wait to start this year with Lisa and Patrick. I knew it would consolidate my previous learning and also give me a more contemporary perspective on TA.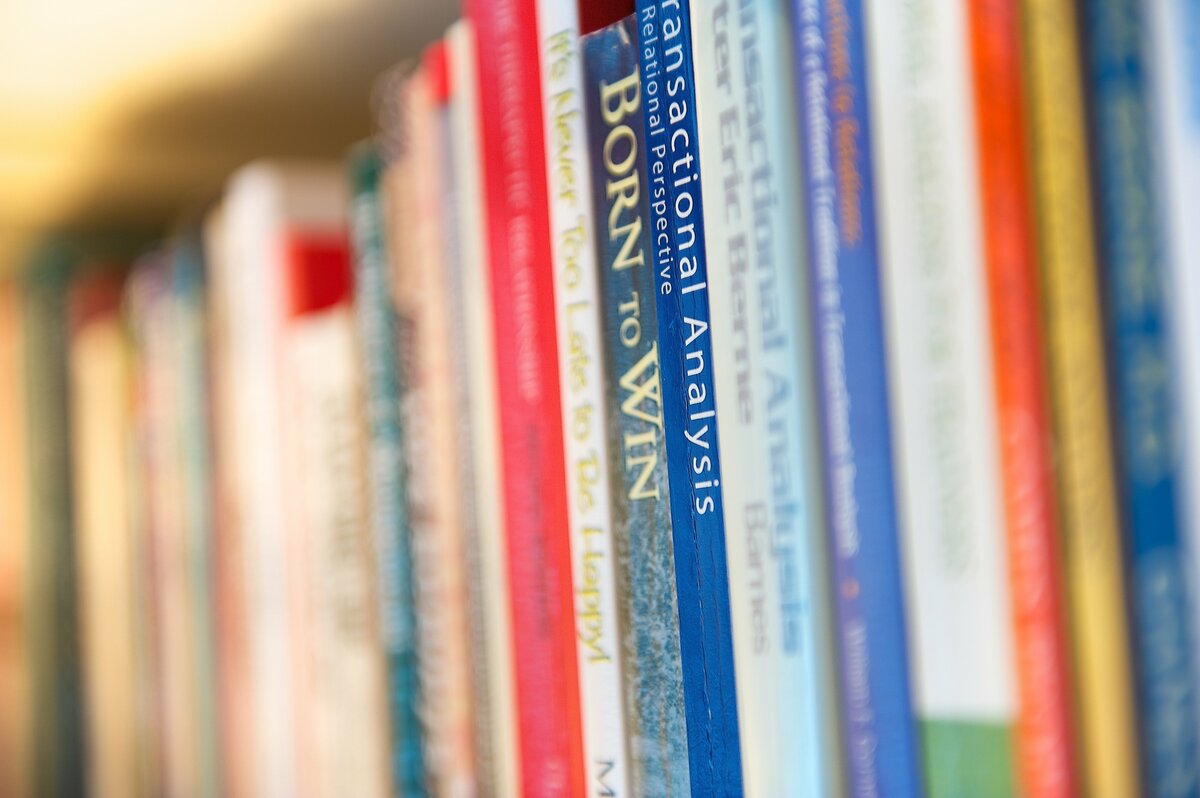 What does Stage 3 cover?
Over eleven weekends, the course covers subjects such as:
The mental health system in the UK and working with diagnostic manuals
Deconfusion of the Child ego state
Working intersubjectively in the 'here and now'
Intergenerational trauma and epigenetics
Cumulative impact of trauma and the neuroception of safety
Schizoid, Borderline and Narcissistic defences
Recovery from pathological relationships and co-dependency
Dreams, metaphors and interpretations
Maintaining your professional psychotherapy identify and developing your career
In addition to the submission of a final supervisor's report, you will need to complete two x 2500 word essays as well as a presentation reflecting on your identity as a psychotherapist.
What outcomes can I expect?
Successful completion of this year completes your formal TA training at academic level 7 and you can now move towards your Certified Transactional Analyst exam. When you are ready to take this final step to becoming a psychotherapist, explore our ​CTA Exam Preparation Programme​ to see how we can help support you at this exciting and challenging time.
Why attend?
Anyone who has met criteria for a final year of TA training and who wants to become a UKCP registered Psychotherapist and Certified Transactional Analyst. This would also include those who qualified as TA counsellors some time ago, and who now wish to resume their studies and move towards qualification as a TA psychotherapist.
Learn more about our core Psychotherapy & Counselling training
Now Taking Applications for Sep 2023
Length: 11 weekends over one academic year
Times: Sat 9:30 to 17:00 & Sun 9:30 to 16:00
Mode: Face-to-Face
Dates for this course are:
23 & 24 Sep 2023
28 & 29 Oct
25 & 26 Nov
16 & 17 Dec
27 & 28 Jan 2024
24 & 25 Feb
23 & 24 Mar
27 & 28 Apr
1 & 2 June
29 & 30 Jun
27 & 28 Jul
Cost: £2,850 (inclusive of VAT)
Instalment payment plans available
Dates to be confirmed - please sign up to our mailing list below
More Information?
Let us know if you have any questions
Meet your course leaders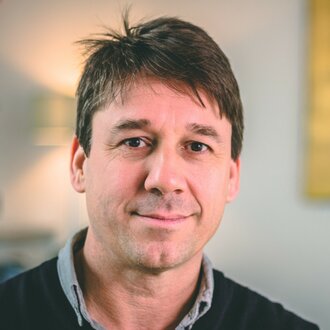 Patrick Brook
BA (Hons), DELTA, MA, Dip.Couns, Dip Sup, CTA(P), TSTA(P), UKCP Registered Psychotherapist and Supervisor. Patrick is a UKCP registered psychotherapist and supervisor, a Certified Transactional Analyst, CTA (P), a Provisional Teaching and Supervising Transactional Analyst, PTSTA (P) and an NCS Senior Accredited counsellor and supervisor. As well as being the academic director of Connexus Institute, Patrick has a private psychotherapy and supervision practice in Brighton and Hove. He integrates his work as a psychotherapist into his work as a Director and has written and delivered a number of workshops on themes supporting healthier organisational dynamics.