Sometimes a cup of tea is just a cup of tea. And sometimes, it's the catalyst for a new training institute...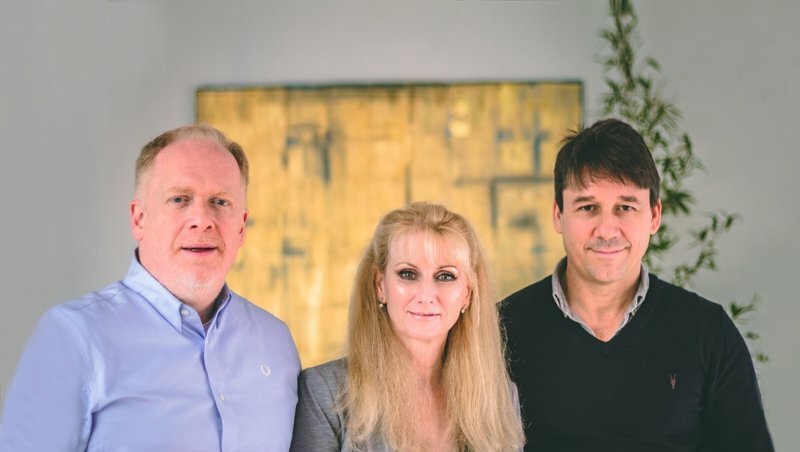 It was over cups of tea (and the endless biscuits which seem to be obligatory) during breaks between training sessions that we were leading, that we realised we wanted to create something different and new.
We realised that with our diverse backgrounds ranging from schools and universities to digital start-ups and multinationals we could offer something dynamic, stimulating and innovative - our vision was for a center of excellence in training and consultancy, based on our passion for TA. Working together we found that we bonded naturally into a highly motivated team, with a genuine respect for each other's different and specialised knowledge and experience, and a real enjoyment of each other's sense of humour.