Introduction

This exciting year introduces you to core Transactional Analysis (TA) theory and concepts and how they apply to you, your life, your decisions and your relationships.
If you want to become a professional psychotherapist, counsellor, coach, business consultant or Certified Transactional Analyst, this is the first step in your training.
For those already qualified in another modality, this course offers excellent professional development, enhancing your existing therapeutic training by adding invaluable TA concepts, approaches and skills.
It is also a potentially life-changing course if you simply want to enjoy a fascinating journey of discovery and personal development, helping you to understand more about your personality, your life and your relationship choices, and what may be holding you back from achieving your full potential.
This was a great way to build on what I had learnt on my 101. I really loved the credibility of Patrick's academic knowledge, combined with his open and engaging style .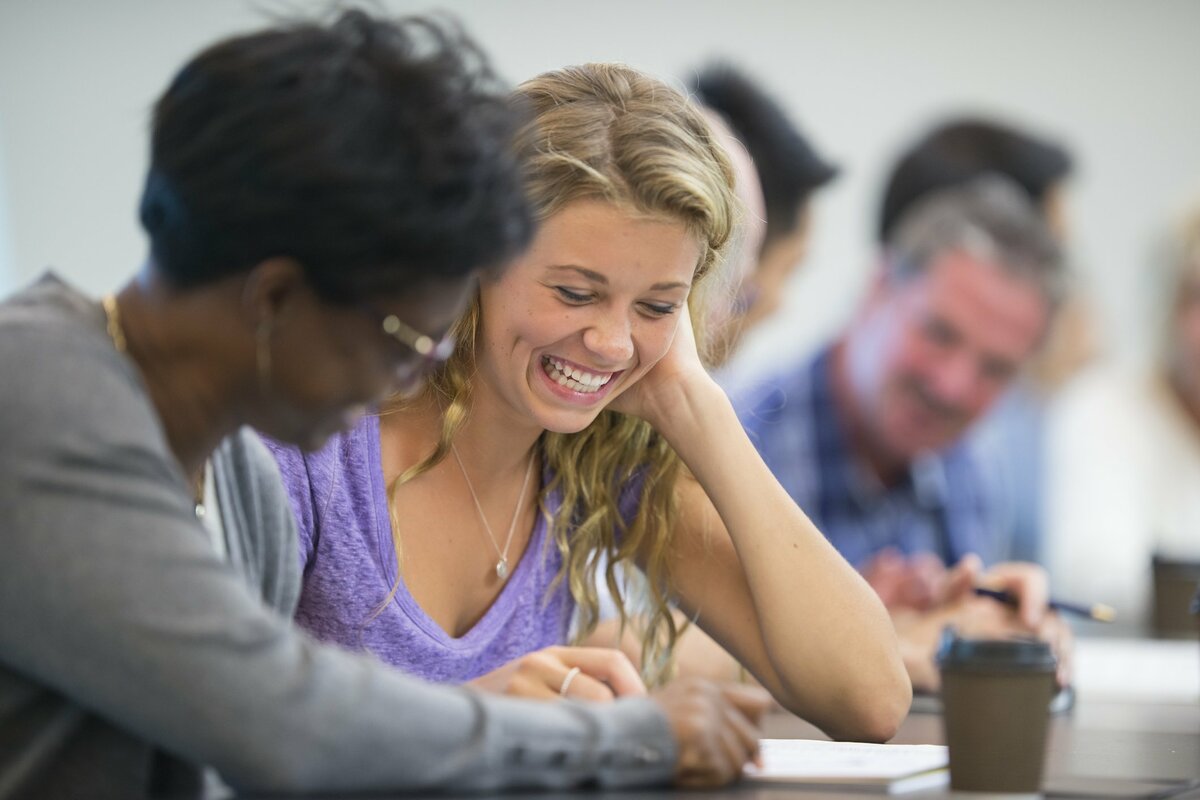 What does the Foundation cover?
Over eleven weekends, this year builds your understanding of a broad range of Transactional Analysis theories and approaches. From the beginning, you will be taught practical counselling skills used by qualified professionals, which you can use immediately in your life to enhance your communications and relationships with others.
The philosophy and principles of TA
Early decisions we make in infancy and childhood that affect our life
Child development and our attachment patterns
How we develop a life 'script', and move through life positions
The development of our personality, and different personality types
Ego states, verbal communication and body language
Psychobiological hungers and our need for recognition, stimulation and structure
Injunctions and drivers of our behaviour
How and why we distort, discount and redefine reality
Relationship patterns: psychological Game playing, rackets and confrontation
The dynamics of groups and organisations
Managing endings and the loss of relationships
To receive your Certificate in TA theory, you will need to write eight short 250-word reflections on your experiences as you go through the year. You will also need to give a short five-minute presentation to your training group and keep a regular journal.
What outcomes can I expect?
Most people find this an incredibly valuable and enjoyable year of learning and self-awareness that helps to inform, develop and improve professional and personal relationships. You will receive the Connexus Institute Certificate in TA theory and 150 hours of TA training recognised internationally. Successful completion of this course completes Stage One for those enrolled in our psychotherapy and counselling training.
Part of our core Psychotherapy & Counselling training
Why attend?
We designed this course for anyone who wants to develop a deeper understanding of themselves, and to use Transactional Analysis as a tool for improving human relationships. You do not need any specific qualification or experience to take part; you just need to complete one of our TA 101 2 day courses before you begin.
NOW TAKING BOOKINGS FOR SEPTEMBER 2021
Owing to high demand for places, we will be running two groups for Stage One this year on different weekends. One group will be led by Lisa Bedford-Cooper PTSTA (P) and the other by Patrick Brook PTSTA (P).
Length: 11 weekends over one academic year
Date for this course are:
Lisa's group:
Sep 11 & 12 2021
Oct 2 & 3
Nov 6 & 7
Dec 4 & 5
Jan 8 & 9 2022
Feb 5 & 6
Mar 5 & 6
Apr 2 & 3
May 7 & 8
May 28 & 29
Jul 2 & 3
Patrick's group:
Sep 18 & 19 2021
Oct 16 & 17
Nov 13 & 14
Dec 11 & 12
Jan 15 & 16 2022
Feb 12 & 13
Mar 19 & 20
Apr 9 & 10
May 14 & 15
Jun 11 & 12
Jul 9 & 10
Cost: £2,200
Dates to be confirmed - please sign up to our mailing list below
More Information?
Let us know if you have any questions
Meet the core tutors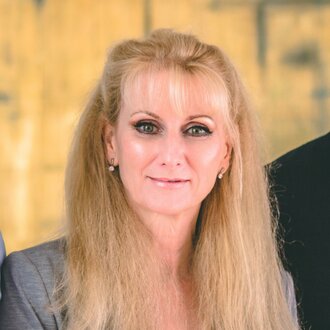 Lisa Bedford-Cooper
MSc.TA Psychotherapy, Dip Psych, Dip Couns, CTA(P), PTSTA(P), UKCP reg Psychotherapist. Lisa has been a director of International Training and Management Development for multi-national corporations and held clinical leadership of a respected international psychology company. She has also been a Consultant Trauma specialist for one of the UK's leading emergency service providers. Lisa holds an MSc in Transactional Analysis, is an internationally approved trainer, and is a UKCP registered psychotherapist and clinical supervisor. She combines her extensive knowledge of training and management development with her passion for TA, to make the learning at Connexus stimulating, inclusive and always relevant.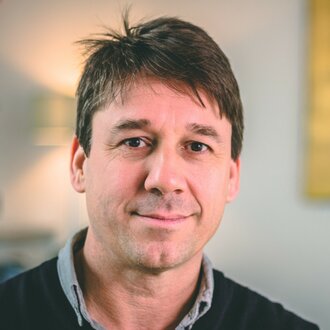 Patrick Brook
BA (Hons), DELTA, MA, Dip.Couns, Dip Sup, CTA(P), PTSTA(P), UKCP Registered Psychotherapist. Patrick is a UKCP registered psychotherapist and supervisor, a Certified Transactional Analyst, CTA (P), a Provisional Teaching and Supervising Transactional Analyst, PTSTA (P) and an NCS Senior Accredited counsellor and supervisor. As well as being the academic director of Connexus Institute, Patrick has a private psychotherapy and supervision practice in Brighton and Hove. He integrates his work as a psychotherapist into his work as a Director and has written and delivered a number of workshops on themes supporting healthier organisational dynamics.