Introduction

This exciting year introduces you to core Transactional Analysis (TA) theory and concepts and how they apply to you, your life, your decisions and your relationships.
If you want to become a professional psychotherapist, counsellor, coach, business consultant or Certified Transactional Analyst, this is the first step in your training.
For those already qualified in another modality, this course offers excellent professional development, enhancing your existing therapeutic training by adding invaluable TA concepts, approaches and skills.
It is also a potentially life-changing course if you simply want to enjoy a fascinating journey of discovery and personal development, helping you to understand more about your personality, your life and your relationship choices, and what may be holding you back from achieving your full potential.
This was a great way to build on what I had learnt on my 101. I really loved the credibility of Patrick's academic knowledge, combined with his open and engaging style .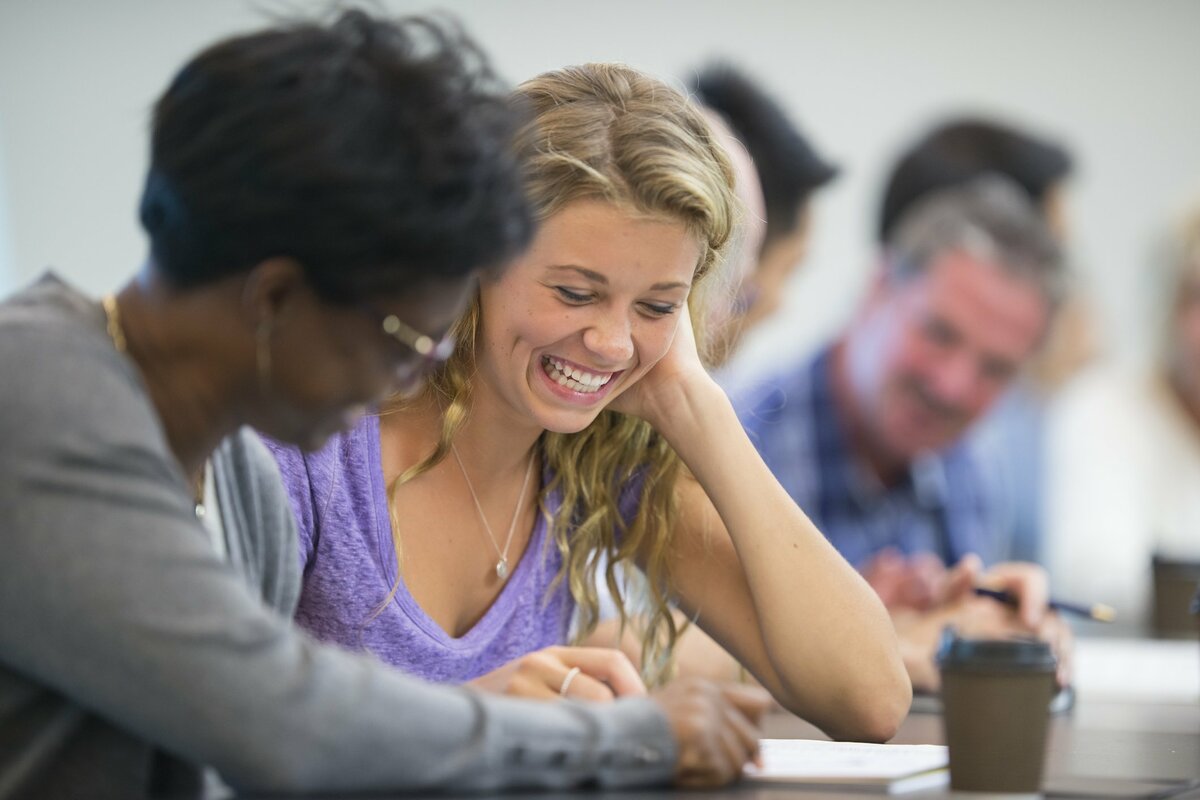 What does the Foundation cover?
Over eleven weekends, this year builds your understanding of a broad range of Transactional Analysis theories and approaches. From the beginning, you will be taught practical counselling skills used by qualified professionals, which you can use immediately in your life to enhance your communications and relationships with others.
The philosophy and principles of TA
Early decisions we make in infancy and childhood that affect our life
Child development and our attachment patterns
How we develop a life 'script', and move through life positions
The development of our personality, and different personality types
Ego states, verbal communication and body language
Psychobiological hungers and our need for recognition, stimulation and structure
Injunctions and drivers of our behaviour
How and why we distort, discount and redefine reality
Relationship patterns: psychological Game playing, rackets and confrontation
The dynamics of groups and organisations
Managing endings and the loss of relationships
To receive your Certificate in TA theory, you will need to write eight short 250-word reflections on your experiences as you go through the year. You will also need to give a short five-minute presentation to your training group and keep a regular journal.
What outcomes can I expect?
Most people find this an incredibly valuable and enjoyable year of learning and self-awareness that helps to inform, develop and improve professional and personal relationships. You will receive the Connexus Institute Certificate in TA theory and 150 hours of TA training recognised internationally. Successful completion of this course completes Stage One for those enrolled in our psychotherapy and counselling training.
Part of our core Psychotherapy & Counselling training
Why attend?
We designed this course for anyone who wants to develop a deeper understanding of themselves, and to use Transactional Analysis as a tool for improving human relationships. You do not need any specific qualification or experience to take part; you just need to complete one of our TA 101 2 day courses before you begin.
Now Taking Applications for Sep 2023
Length: 11 weekends over one academic year
Times: Sat 9:30 to 17:00 & Sun 9:30 to 16:00
Mode: Face-to-Face
Dates for this course are:
30 Sep & 1 Oct 2023
14 & 15 Oct
11 & 12 Nov
9 & 10 Dec
13 & 14 Jan 2024
10 & 11 Feb
9 & 10 Mar
13 & 14 Apr
11 & 12 May
15 & 16 Jun
13 & 14 Jul
Cost: £2,650
Instalment payment plans available
More Information?
Let us know if you have any questions