Introduction
Groups can quickly get to the heart of a person's relational dynamics as they can stir our earliest bodily memories and experiences of relationship. Group therapy can therefore be a powerful, profound and moving opportunity for deep personal change and growth.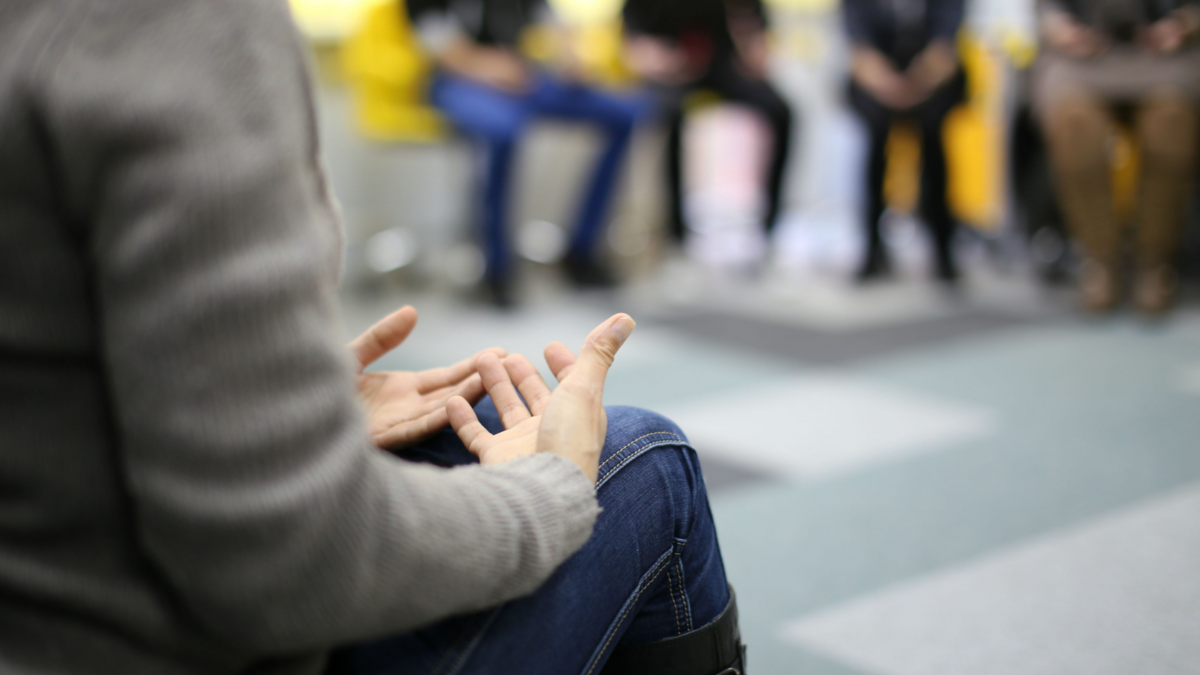 About this course
In this two-day co-creative therapy marathon, we will combine the experiential experience of a therapeutic process group with teaching on group dynamics and the setting up and facilitation of a therapy group. We will return to the roots of transactional analysis as a group psychotherapy, bringing alive the theories of Berne, Tuckman, Clarkson, Bion, and Hopping and Isaksson Hurst.
By cocreating a safe group experience, we will explore:
Group leadership
The life and development of a group
The containment and boundaries of groups
Group contracting
Decontamination, deconfusion and the transferential relationship in groups
Using the group to facilitate change
Working with the individual in the group vs working with the group-as-a-whole
Endings in groups
Throughout the weekend we will stay open to the developmental needs and desires that emerge in our group and there will be times to process together our individual and group learning. Through this emergent co-created process, we will seek to experience and understand powerful relational dynamics that can arise in groups and the profound opportunities for growth and intimate connection that a group can provide.
How big will the therapy group be?
The maximum group size will be 12 participants.
Do I need to have experienced counselling or therapy before?
It is a requirement of joining the group that you are currently in ongoing personal therapy however you do not need to have experienced group therapy before.
Who is this marathon for?
Anyone interested in experiencing a group therapy marathon being led by a highly knowledgeable and experienced psychotherapist, who has many years experience of leading therapeutic groups.
What outcomes can I expect?
You will receive a Connexus Institute certificate in Personal Development and be credited with 12 hours of personal therapy.
Dates: Sat 2 & Sun 3 Sep 2023
Length: 2 days
Times: 9:30am to 4:30pm
Mode: Online via Zoom
Cost: £250 (inclusive of VAT)
Dates to be confirmed - please sign up to our mailing list below
More Information
Let us know if you have any questions
Meet your course leaders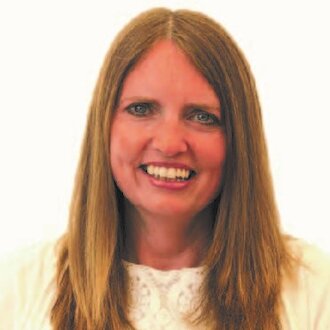 Rachel Cook
Rachel Cook TSTA, MSc, MA, PGCE Rachel is passionate about group work, specialising in relationship therapy in her private practice in the New Forest, Hampshire. She is Senior Lecturer and Primary TA Tutor at Metanoia Institute and has been an educator for 30 years. She is passionate about co-creative relational training, supervision and clinical work, striving to use her humanity, humour, integrity and authentic self in all aspects of her work. She is a published academic author, is on the Editorial Board of the TAJ, and is a member of the UKCP's Professional Conduct Committee. In her spare time, she enjoys time with family and friends, cooking, walking and hiking, and is trying to find the time to complete her book on couples therapy!