Introduction
The Connexus Institute offers an exciting opportunity to study part-time for a qualification in Organisational Transactional Analysis.
Our highly experienced, internationally qualified Organisational TA practitioners have created a commercial approach to TA development that will comprehensively enhance your effectiveness in your organisational role. Whether you work as a Business Executive, in Human Resources, Leadership and Development or Organisational Development, our organisational TA programme will provide you with the professional expertise and personal impact that can lead to an internationally recognised qualification - the EATA Certified Transactional Analyst in the Organisational field.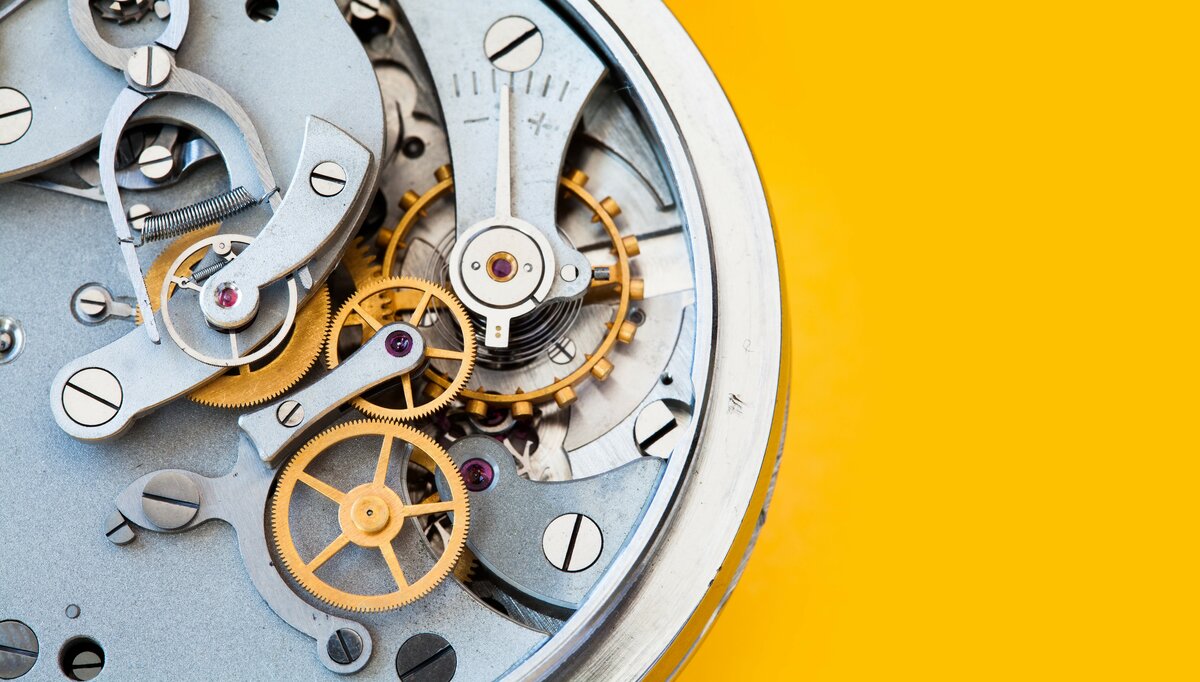 The programme is structured part-time over one, two or three academic years and is timetabled to be flexible with work commitments by running over ten study weekends during an academic year. It is designed for those who have already completed some Transactional Analysis training, such as a TA foundation course or training in TA within a different field (e.g., Counselling, Psychotherapy or Education).
Structure
Our learning is structured to relate theory and reflection to your professional practice. It is supported by behavioural skills and personal development so that each weekend you take away a rounded understanding that you can immediately apply.
Indicative topics include:
Understanding the structure and dynamics of organisations through the lens of TA
Culture and the script of the organisation
Meaning and creativity in the coaching and mentoring relationship
Leadership, power and authority in groups and organisations
The individual within the group and the group within the individual
The link between patterns of communication, recognition and game playing and organisational performance
Professional ethics, diversity, inclusion, and difference
Transformational learning and change at an individual, group and organisational level
Relational vs co-creative practice and the use of 'self' as an intervention tool
Year One – Ten Weekends: October 2021 to July 2022
This first year will extend your existing knowledge of Transactional Analysis theory and skills. You will learn how to apply Transactional Analysis to the organisational field and to the issues you face in the workplace. The year also covers TA theory written specifically for the organisational field.
The programme includes three pieces of written work and a reflective discussion with your tutor, which together provide a vehicle for assimilating your learning into the work you do. The written work comprises completing a 2500-word essay, a short professional case study and maintaining a learning journal.
Upon successful completion, you will be awarded a Connexus Institute Certificate in Organisational Transactional Analysis (120 hours of accredited TA training). You may wish to end your organisational TA studies here or continue into year two.
Year Two (academic year: 2022-2023)
We have designed year two to deepen knowledge, enhance professional practice and exercise the ability to critique and further develop your skills.
Over a further ten weekends, you will deepen your understanding of some of the concepts introduced in year one and compare and contrast Organisational TA against relevant theories from other fields: particularly Gestalt, Psychoanalytic, Organisation Development and Dialogic approaches.
You will write a 2500-word essay, continue with your journal, and complete a short report on your learning experiences gained in training.
Upon successfully completing Year Two, you will be eligible to take the Connexus Institute Diploma in Organisational Transactional Analysis. Please note: The Diploma requires an additional piece of written work in the form of a case study and the presentation of a 5-minute recording of your organisational work.
You may wish to end your organisational TA studies here or continue into year three.
Year Three (academic year: 2023-2024)
The emphasis on the third year will be on deepening the integration of TA theory into organisational practice. In keeping with an increasing focus on organisational work, the structure will mirror 'the consultancy cycle' – the typical phases of working relationally with a client.
One weekend will be given to each phase. A significant proportion of each weekend will be given to exploring client material and TA theory, concepts and processes supported by peer coaching in small groups.
You will undertake the CTA written examination elements, namely a professional self-portrayal, a 2000-word case study of your work with an organisation following the structure outlined in section C of the EATA, CTA exam handbook and present a 5-minute recording of your practice in the group. You will also have a reflective discussion with your tutor, continue with your journal, and have taken part in professional supervision.
The three years of training will count as 360 accredited hours of organisational TA towards the CTA examination requirements for those wanting this international qualification.
Exciting Co-Creative Learning
We use interactive and creative learning techniques, ensuring that you get to explore every aspect of a topic and how it might apply to your life and the work you do or would like to do. Our highly experienced teaching team of organisational TA specialists are here to support you every step of the way.
Who should attend?
This course is designed for those wishing to extend their professional knowledge and enhance their personal and professional impact and effectiveness in an organisational role. It is highly relevant to managers across all organisational disciplines, internal and external consultants, and those in professional positions such as Human Resources, Leadership and Development and Organisational Development.
Our course is taught at post-graduate academic level 7, and we are also delighted to welcome applications from non-graduates with equivalent life skills and experience. Please contact us for further information.
Why attend?
Whether you want one year of TA-based organisational development to receive a Certificate or a two-year Organisational Transactional Analysis Diploma or to complete the full three years as preparation to become a Certified Transactional Analysis Organisational practitioner, it will only start if you take the first step, apply today or contact us.
NOW TAKING BOOKINGS FOR YEAR ONE STARTING OCTOBER 2021
Length: 10 weekends
Course dates are:
Oct 23 & 24 2021
Nov 13 & 14
Dec 11 & 12
Jan 15 & 16 2022
Feb 12 & 13
Mar 12 & 13
Apr 9 & 10
May 14 & 15
Jun 11 & 12
Jul 9 & 10
Cost: £2,650 per year
Call us on 01273 706736 or use the contact form if you have any questions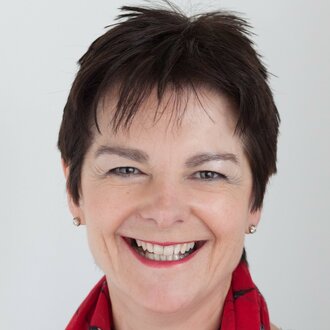 Meet your course leader
Vanessa Williams
Vanessa Williams is an executive coach, facilitator and business consultant specialising in leadership, team and organisation development (OD). She also trains and supervises fellow practitioners. Earlier in her career, Vanessa held a number of HR roles including HR Director and Board member. She holds a Master's degree in Business (MBA) and is a  Certified Transactional Analyst and a Provisional Teaching and Supervising Transactional Analyst in the Organisational field.