Introduction
We are thrilled to offer this fascinating and in our opinion much needed workshop, led by highly regarded sexual therapist and published author on the subject of sex and intimacy, Emma Waring. Emma has specialised in the field of sexual medicine for over 20 years and is a leading light in wanting to make sex and sexual functioning a comfortable and natural topic of discussion in counselling and therapy.
Sexual problems are more common than we imagine and yet are rarely talked about in an open and constructive way. This leaves individuals and couples struggling alone, often embarrassed, and unsure where to seek help. As counsellors and psychotherapists, we have the opportunity to address these issues with sensitivity and understanding, to help normalise them, overcome embarrassment and to have a deeply positive impact on our clients' lives.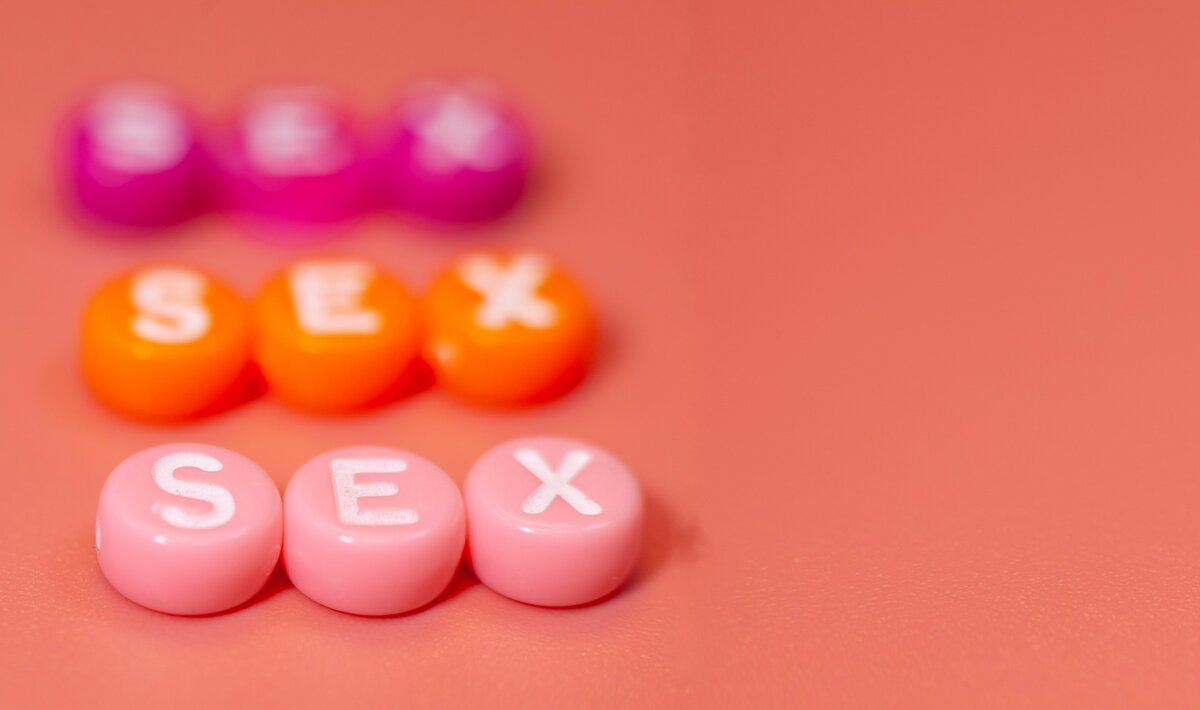 What does the workshop cover?
Emma will give you a fascinating insight into how she works with her own clients and will lead discussions and skills exercises on how to discuss and navigate these issues with your own clients.
You will:
gain an understanding of the most common sexual problems and the factors that contribute or cause them.
be introduced to sexual functioning, sexual 'dysfunction', and common sexual problems including erectile dysfunction, dyspareunia (sexual pain), ejaculatory problems and vaginismus (involutory spasm of the vaginal muscles).
gain an understanding of difficulties with orgasm
explore sexual desire discrepancy disorder within relationships
gain a basic understanding of clinical diagnosis and the treatment of these issues, if it is required.
Work with real-life case studies and vignettes.
Emma will introduce you to a simple traffic light system (Green, Amber and Red) to help you learn to how to introduce, discuss and identify simple self-help strategies for your clients, and to recognise when your client needs referral to the more specialist help of a GP or sex therapist.
(Please note that specific sub-specialities such as gender identity and sex addiction are not covered in this workshop).
What outcomes can I expect?
This training is perfect for anyone working therapeutically with clients and wanting to increase their confidence when addressing sexual issues with their clients or considering specialisation in psychosexual therapy.
You will receive a Connexus Institute certificate in Ongoing Professional Development and be awarded 12 hours of CPD.
Meet the course leader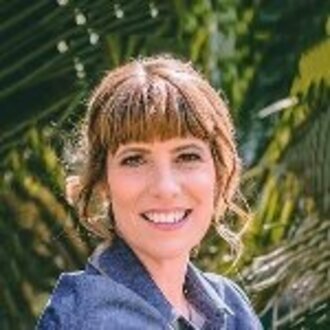 Emma Waring
Emma was awarded the Nursing Times 'Rising Star Award ' in 2004, gaining national and international recognition for her work setting up a pioneering clinic treating erectile dysfunction in cardiac patients, at Guys and St Thomas Hospital's. She is a highly regarded Psychosexual and Relationship specialist. In 2018 Emma also became a published author on the subject of sex and intimacy. Her extensive knowledge and easily accessible approach gives our Connexus students access to a specialist understanding and skills of working with the sensitivities of sex, sexual difficulties, and their impact on relationships.