Introduction
This exciting six-day certificate course over three weekends has been developed by Annette Jones, a highly respected psychotherapist and trainer with over 18 years of experience specialising in working with the challenge and complexities of relationships in clinical and private practice settings. This course offers you an excellent opportunity to develop your knowledge, understanding and confidence to work practically with a range of different issues in a clinical setting. This is a complex and stimulating area of therapy and Annette's training is much in demand.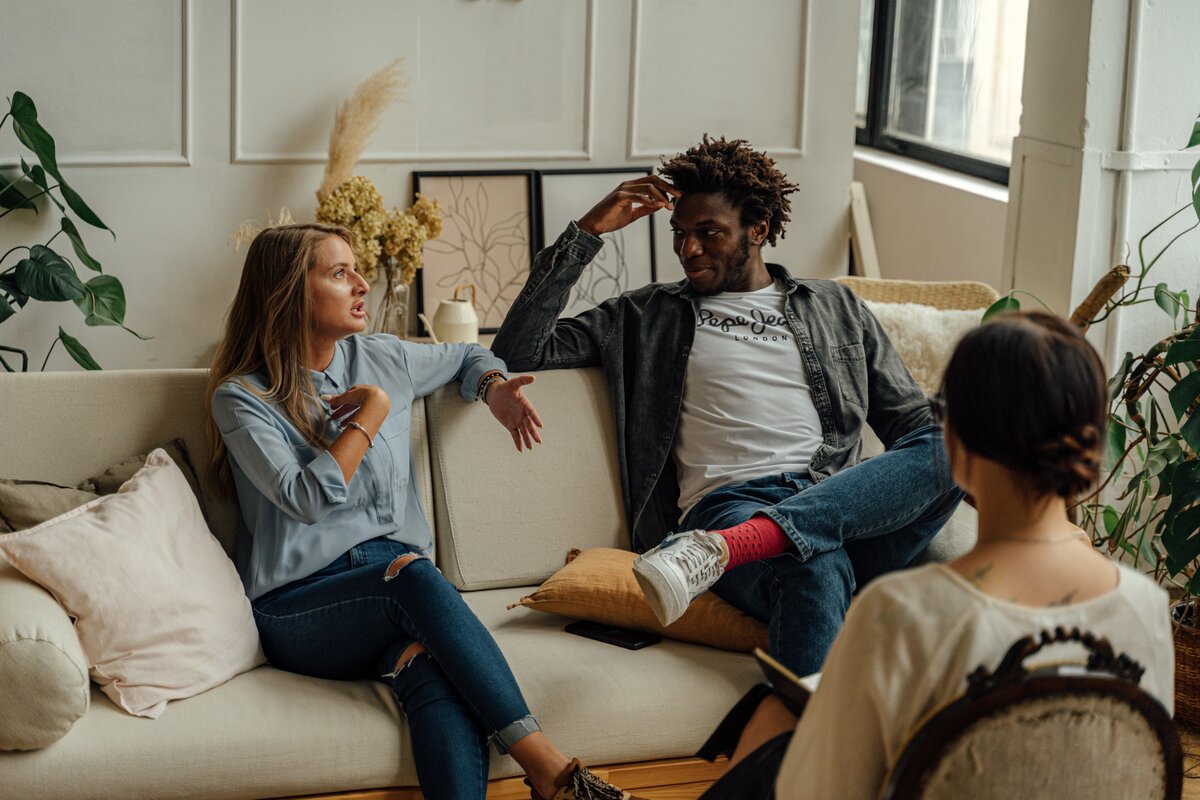 What does this certificate course cover?
This certificate provides an opportunity to examine the above topics from both personal and practical perspectives, including:
Working safely and ethically: the need for appropriate risk assessment and safety planning as well as helping to navigate escalating negative behaviours and breaking ingrained, habitual responses.
Conceptualising unconscious forces: how the system and history of an original family unit and epigenetics can influence choice of partner and how relationships can be used unconsciously to resolve unresolved conflict and trauma.
Managing conflict: specific strategies and techniques to help individuals understand helpful and unhelpful patterns of communication as well as helping people 'find their voice' in order facilitate more productive communication.
Supporting those who wish to separate or end a relationship: viable options and an understanding of the impact and how to facilitate and support trial runs.
Dealing with relational catastrophe: the different types of infidelity that can play out in the couple and strategies for working with complex grief, chronic anxiety and trauma.
Understanding sex and psychosexual issues: an exploration of sexual anatomy, arousal cycles and sexual dysfunction; identifying underlying emotional and psychological issues that prohibit or derail sexual intimacy.
The course will give you a space to learn new techniques and when to apply more directional approaches in your work. You will be able to share your feelings, thoughts and practical concerns with peers and the opportunity to reflect and consider what you may need to do to start working in this space.
What outcomes can I expect?
This innovative and stimulating course will equip you with the knowledge you need to approach working with couples and you will gain insight through extensive case studies and clinical experience.
On successful completion of the course you will receive a Connexus Institute 'Certificate in Working Therapeutically with Couples'. This Ongoing Professional Development course can be counted as 36 hours of CPD.
Dates: 16th & 17th Sep | 21st & 22nd Oct | 25th & 26th Nov 2023
Length: Six days over three weekends
Times: 9:30am to 4.30pm
Mode: Face-to-Face in Hove
Cost: £690 (inclusive of VAT)
Dates to be confirmed - please sign up to our mailing list below
More Information
Let us know if you have any questions
Meet the course leader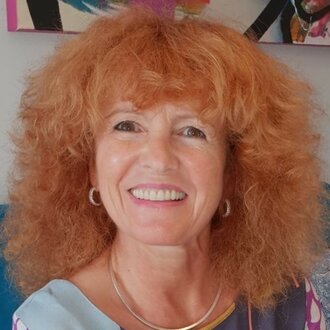 Annette Jones
Annette Jones is a highly respected couples' therapist with over 18 years of experience specialising in working with the challenge and complexities of relationships. Annette works with those who want to improve the quality of their relationships, as well as those facing divorce, separation or relationship crisis. As a trainer, Annette's energy and passion for this stimulating and rewarding area of therapy shines through as she guides others in how to navigate the sensitivities of infidelity, intimacy, sex, passion, money, arguments, abuse, abandonment and other key issues that arise between couples.