About this Course
Returning to education after deciding on a career change into an area such as counselling or psychotherapy can be quite a daunting prospect. What can often fill people with dread is the prospect of having to (re)-engage with academic work, particularly the completion of what has now become a standard assessment tool – the academic essay. The fear for some is about a lack of directly accessible experience, 'I've been out of education for so many years,' is a commonly stated fear, whilst for others, painful memories of humiliation/punishment at school or having their 'academic' abilities compared less favourably to siblings or peers can activate feelings and thoughts about not being 'good enough.'
Regardless of your previous education level, writing a good essay is, essentially, just a skill and, like other skills, can easily be taught and learnt. It isn't something reserved for an 'intellectual elite,' but a procedure that requires a little structure, method, and determination.
Set over six evenings, in one-and-a-half hour blocks during the autumn term and via the Zoom platform to increase accessibility, the Connexus Institute How to Write a Good Essay course will gently guide you through the essay writing process. With fun, interactive classes (and a bit of homework in-between), you will discover what is necessary to present the thoughts and ideas that demonstrate your understanding of a particular subject in an academically appropriate written style and format. This course is open to all and can be taken by anyone who might benefit from any institute or modality.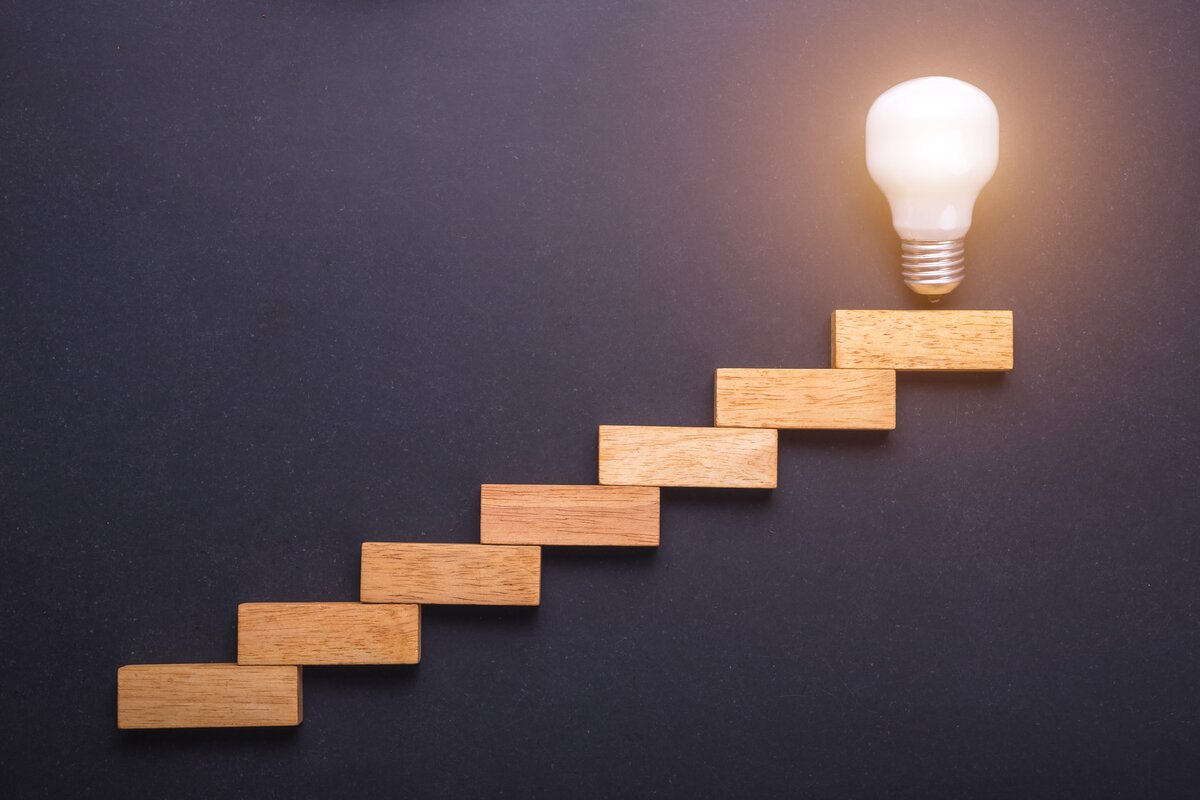 What does the Academic Writing course Cover?
Each session covers an important aspect of how to write a good essay and build on each other to make a course that supports the formulation of writing a good essay.
All sessions take place on Monday evenings between 6:30pm to 8:00pm.
Thu Oct 5th, 2023 – 6:30pm to 8:00pm: 'Getting started': Getting started with academic writing; criteria used by markers and examiners; main formatting conventions.
Thu Oct 19th, 2023 - 6:30pm to 8:00pm: 'The Anatomy of an Essay': Different components within the structure of an essay; academic building block 'hierarchy:' Word, Phrase, Clause, Sentence, Paragraph, Text.
Thu Nov 2nd, 2023 – 6:30pm to 8:00pm: 'Citation and Referencing': Incorporating supporting material from background reading, personal/client information; the Harvard referencing system.
Thu Nov 16th, 2023- 6:30pm to 8:00pm: 'Introductions and Conclusions': strong and effective introductions and conclusions; engaging your reader's interest; providing essential background information; placing your ideas within a wider context.
Thu Nov 30th, 2023 – 6:30pm to 8:00pm: 'Working with Diagrams': Creating diagrams to demonstrate your understanding of theory; incorporate diagrams meaningfully into your work.
Thu Dec 14th, 2023 - 6:30pm to 8:00pm: 'Punctuation & editing': Main features and functions of punctuation; proofreading and editing tips/hints.
*Please note: This course consists of all 6 sessions and we are unable to offer attendance on individual sessions only'
What Outcomes Can I Expect?
This is an engaging and enjoyable course that will provide you with the structure, method and technique of how to write a good essay. At the end of the course you will have gained the ability to produce a well-structured piece of written work that adheres to appropriate academic conventions. You will also gain valuable knowledge and feel more confident in your ability to complete similar pieces of work in the future.
This training is perfect for new and existing students who feel that they would benefit from a course of study that means writing does not become a barrier to success. The course would also support those with a more general interest in the academic writing process.
Dates: 5th & 19th Oct | 2nd, 16th and 30th Nov | 14th Dec 2023
Length: 6 x one-and-a-half hour sessions
Time: 6:30 to 8:00pm on six Thursday evenings in the Autumn
Mode: Online via Zoom
Cost: £240 (inclusive of VAT)
More Information
Let us know if you have any questions
Meet the course leader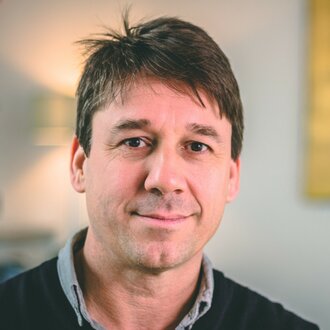 Patrick Brook
As well as being the Academic Director of the Connexus Institute, Patrick Brook is a UKCP registered psychotherapist and supervisor, a Certified Transactional Analyst, CTA (P), a Teaching and Supervising Transactional Analyst, TSTA (P) and an NCS Senior Accredited counsellor. Patrick has worked in education for over 25 years as a teacher, trainer and principal lecturer. His previous role as Director of a university languages department included managing a provision of academic writing support for all students within the university.