CTA Written Examination Preparation Course
Helping you pass your final CTA exams
Introduction
The CTA Written Examination Preparation Course is designed to support you in your journey towards becoming a Certified Transactional Analyst (CTA).
The course combines face-to-face practical input, tutor/peer reflection-based learning, and guided independent study to provide you with the essential structure, support and encouragement to complete the twenty-four thousand-word 'dissertation' – the requirement for you to demonstrate how you work effectively and ethically as a Transactional Analyst.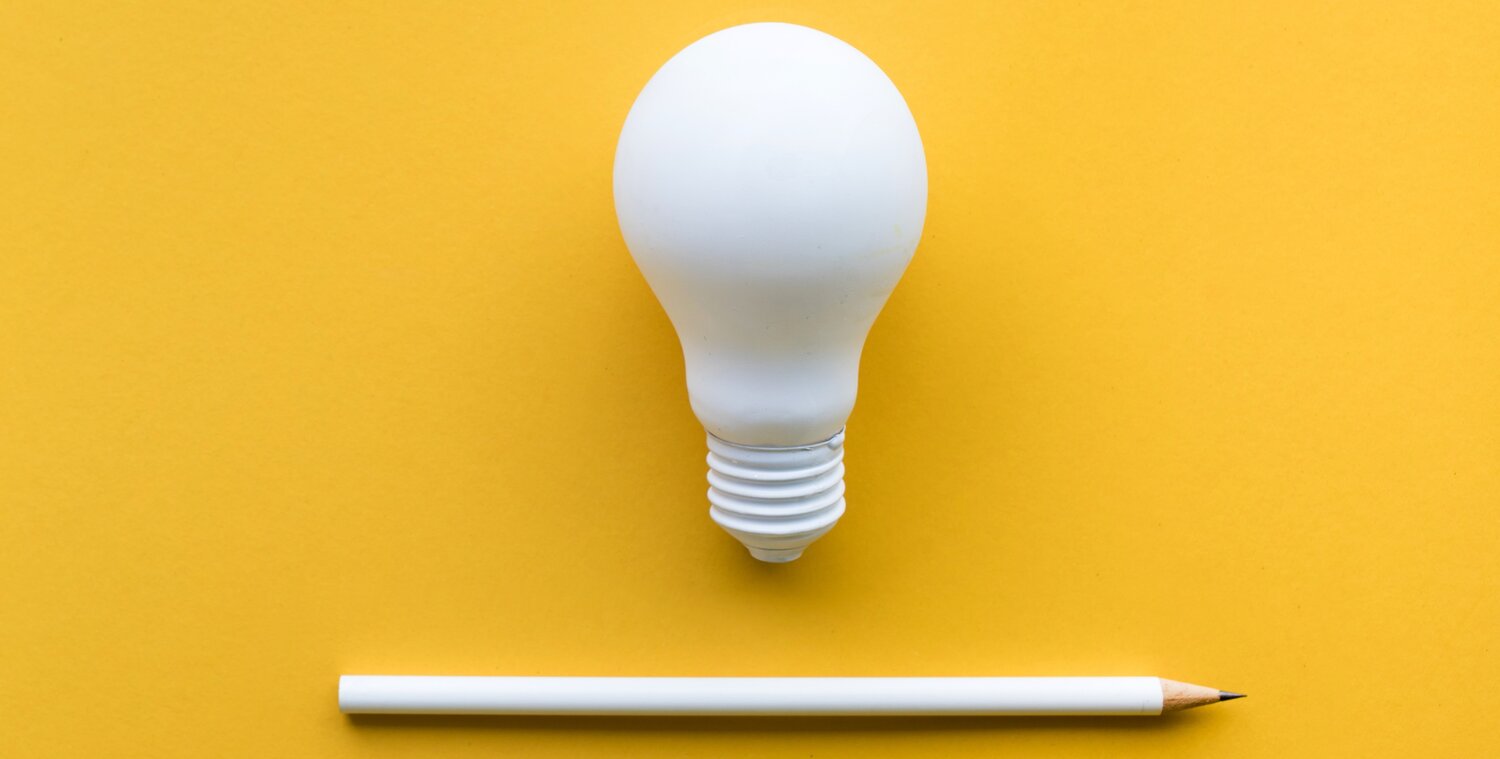 What does the CTA Written Examination Preparation Course cover?
A combination of one and two-day taught sessions (ten days over eight months) are designed to support reflection and the writing group process. Topics covered will include:
An in-depth exploration of all four sections of the CTA and how they are marked
The EATA / ITAA Core Competencies
Writing reflectively, purposefully and with an audience in mind
Choosing appropriate clinical material and transcripts
How to overcome manifestations of script such as writer's block and procrastination
Presenting your work and how to include figures and diagrams
How to use literature efficiently, referencing and conventions of academic writing
What outcomes can I expect?
We designed this course so that as a small group you will support each other meeting the deadlines necessary to complete the different parts of the written exam. If you meet these deadlines, by the end of the eight-month course, you can expect to have completed the first draft of your CTA written exam.
Why attend?
This course is primarily for those undertaking the CTA written exam in psychotherapy, although it will also be of help if you are taking an exam in other TA fields of application. In particular, the course will help if you:
have recently completed or are nearing completion of your formal training
have finished your formal training some time ago and wish to complete your qualification
value collaboration and the support of tutors and peers in achieving successful completion of your final CTA examination
Please apply using our application form to join us for this exciting and supportive course at Connexus. We will invite you to a short interview either face to face or online, to discuss your personal and professional readiness to qualify as a CTA and UKCP Registered Psychotherapist.
Meet your course leaders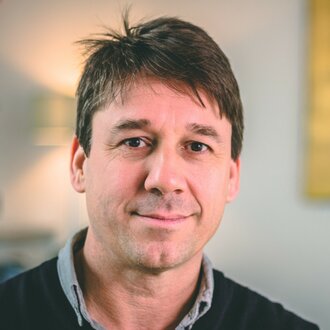 Patrick Brook
As well as being the Academic Director of the Connexus Institute, Patrick Brook is a UKCP registered psychotherapist and supervisor, a Certified Transactional Analyst, CTA (P), a Teaching and Supervising Transactional Analyst, TSTA (P) and an NCS Senior Accredited counsellor. Patrick has worked in education for over 25 years as a teacher, trainer and principal lecturer. His previous role as Director of a university languages department included managing a provision of academic writing support for all students within the university.
Core Psychotherapy & Counselling courses