Overview
In these challenging times working online with clients has become the new norm, but how does it differ from face-to-face and what is the impact of working this way on you and on your clients?
Whether you are comfortable with technology, or nervous about your ability to handle potentially distressed clients across the barrier of a screen, this highly interactive and stimulating workshop will help prepare you to work therapeutically online and by telephone, and to explore the opportunities as well as the limitations of this way of working.
Studies of online therapy have shown that some clients become disinhibited and disclose information that they later come to regret, while others become more inhibited, finding it difficult to talk online about deeply personal matters. Working online requires us to be flexible in our approach so we can build strong working alliances and agree boundaries around issues such as confidentiality and safety.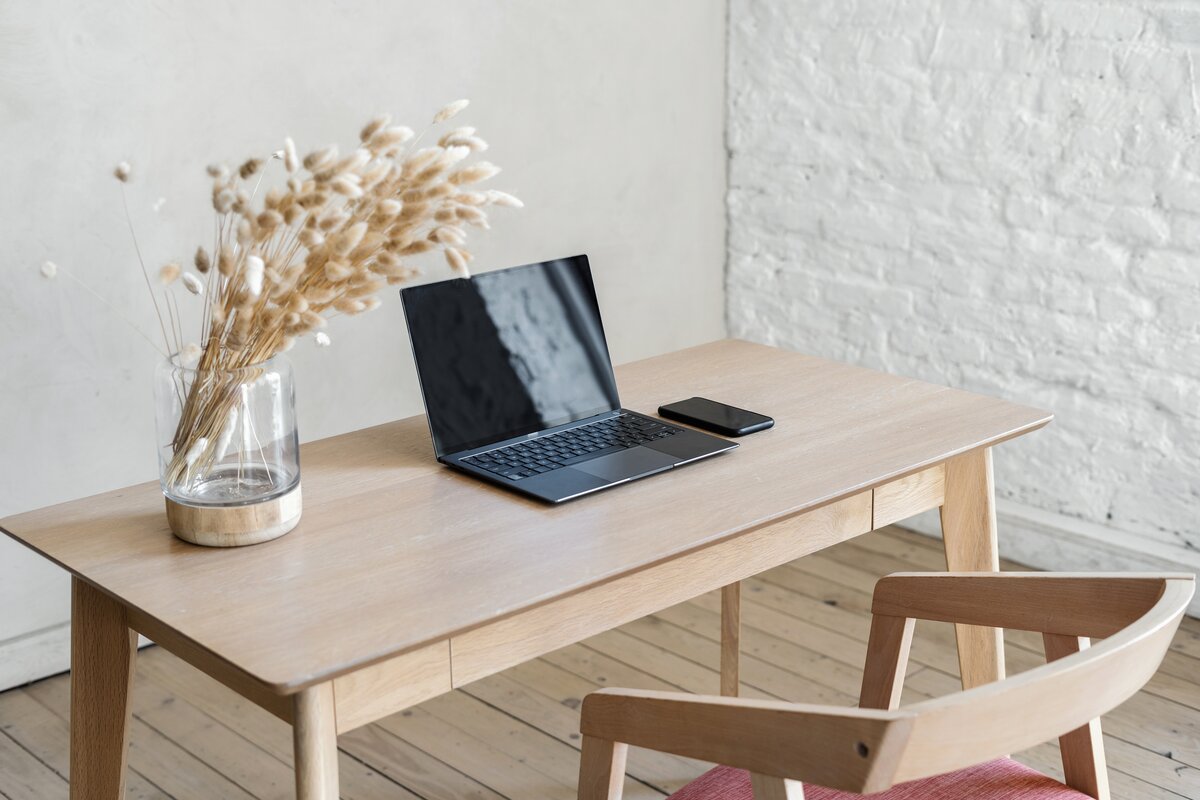 What outcomes can I expect?
This course is about preparing for and deepening your understanding of the core competencies needed for on-line and telephone counselling and therapy and will give you practical ideas and tools that you can start using immediately with your clients. Some therapists and clients have really welcomed and embraced this way of working and together we will explore the advantages as well as the limitations of working online.
Working in small breakout groups, sharing ideas and participating in in-depth group discussions, you will use real clinical vignettes and examples. The workshop is led by Dr Helen Barnaby who has many years' experience at the cutting edge of patient care as a GP, and today trains and mentors medical and mental health professionals. Helen, who is trained in TA psychotherapy, runs a highly successful private practice and has been working intensively online for over a year.
Examples of content:
Choosing an online platforms and security considerations - Zoom, Doxy.Me etc
Contracting with your client around the use of technology
Maintaining relationship in the face of loss of internet
Confidentiality issues - for both you and for your client
The impact of differing screen distances
Establishing appropriate boundaries
Using body language and eye contact on-screen
The importance of vocal tone
Self-care and burnout considerations when working online
Working creatively – the pros and cons
This highly supportive and enjoyable workshop is perfect for anyone wanting to prepare for and embrace working at a deeper level of clinical effectiveness and awareness online.
You will receive a Connexus Institute certificate in working online and gain 6 hours of CPD.
Course Leader
Dr Helen Barnaby MBBS, DCH, MRCGP, DFSRH, LOCMEd, Dip TA Counselling, UKATA Dip TA Practice
A former GP and tutor at Brighton University Medical School, Helen brings a wealth of first-hand knowledge in using Transactional Analysis and other psychological approaches to improve consultations, relationships and outcomes in the fields of medicine and mental health. As well as her role with the Connexus Institute, Helen is GP Mentor for Health Education England and a qualified coach. Helen also has a successful private practice offering counselling and psychotherapy.