Introduction
Human beings are meaning making creatures and evaluate, judge and categorise all the time. This is a survival strategy and a positive, necessary trait. However, research is increasingly demonstrating that our preference for one category over another (our bias) is significantly more unconscious than we had previously thought. Even with extensive psychological training, we can remain unaware the full impact our background, personal experiences, societal stereotypes and cultural context have on our decisions and actions and the harmful effects of in our lives and upon those we work with.
Connexus Institute is delighted to offer a one-day training course on the phenomenon known as Unconscious Bias: the positive and negative beliefs about different categories of people that operate outside of our awareness and that are influencing our lives!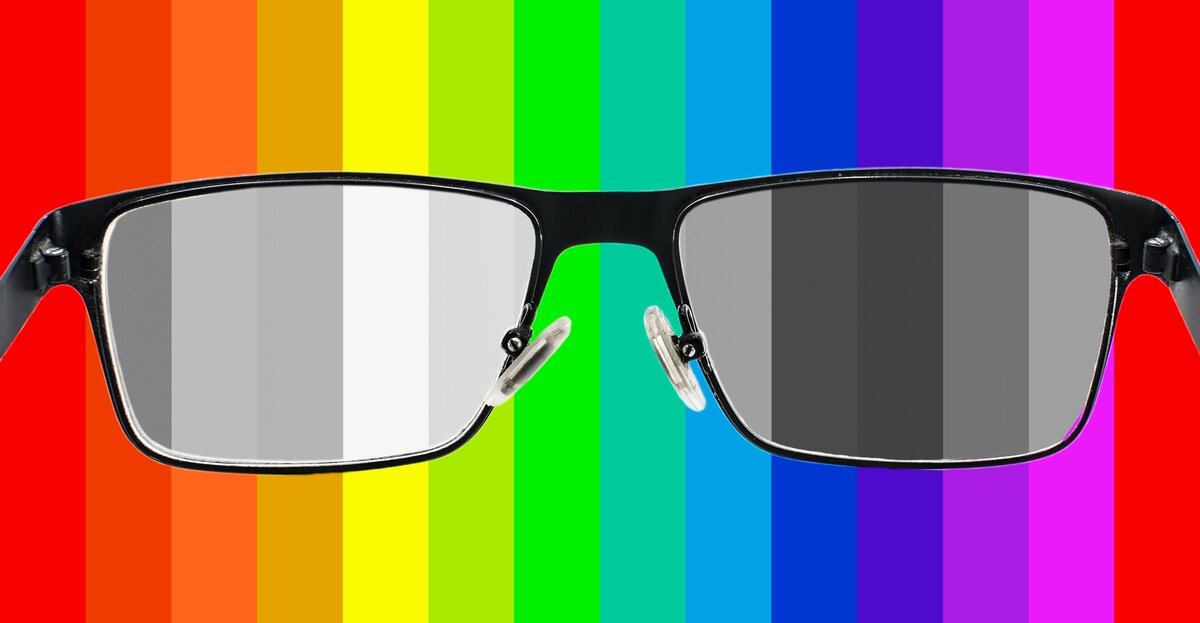 What does Unconscious Bias Training Cover?
Through a mixture of taught input (with plenty of examples), small-group exercises and larger group discussion, you will learn:
What unconscious bias is (and is not!)
How unconscious bias develops and how it gets activated
The many different faces of unconscious bias playing out in everyday life
Why an understanding of unconscious bias is important
Techniques to lessen its harmful effects
What outcomes can I expect?
This is an engaging, thought-provoking course that will give you valuable knowledge of the unconscious forces that are operating in yourself, others and the wider society. The course will also provide you with techniques to recognise and potentially lessen the more harmful effects of unconscious bias.
Upon completion you will receive a Connexus Institute certificate for 6 hours of CPD.
Who is this course for?
This course is essential for anyone working with others in a psychological capacity (e.g. counsellors, psychotherapists, coaches, managers, HR professionals as well as L&D/OD professionals). The course is also perfect for anyone interested or wanting to further their knowledge in the area of diversity and inclusion.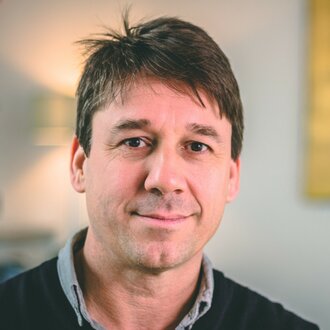 Meet your course leader
Patrick Brook CTA (P), PTSTA
BA (Hons), DELTA, MA, Dip.Couns, Dip Sup, CTA(P), PTSTA(P), UKCP Registered Psychotherapist. Patrick is a UKCP registered psychotherapist and supervisor, a Certified Transactional Analyst, CTA (P), a Provisional Teaching and Supervising Transactional Analyst, PTSTA (P) and an NCS Senior Accredited counsellor and supervisor. As well as being the academic director of Connexus Institute, Patrick has a private psychotherapy and supervision practice in Brighton and Hove. He integrates his work as a psychotherapist into his work as a Director and has written and delivered a number of workshops on themes supporting healthier organisational dynamics.