Introduction
Connexus is delighted to offer you this fantastic opportunity to attend a two-day group therapy marathon led by two highly respected psychotherapists who share over 30 years of experience of working therapeutically with groups.
For over 15 of those years, Karen and John have worked together in this field teaching and practicing psychotherapy. In life they are also 'a couple'.
In this marathon they bring together their unique experience and skills, and use theory and practice from both Transactional Analysis and the Erskine model of Integrative Relational Psychotherapy, making this an exciting opportunity not to be missed.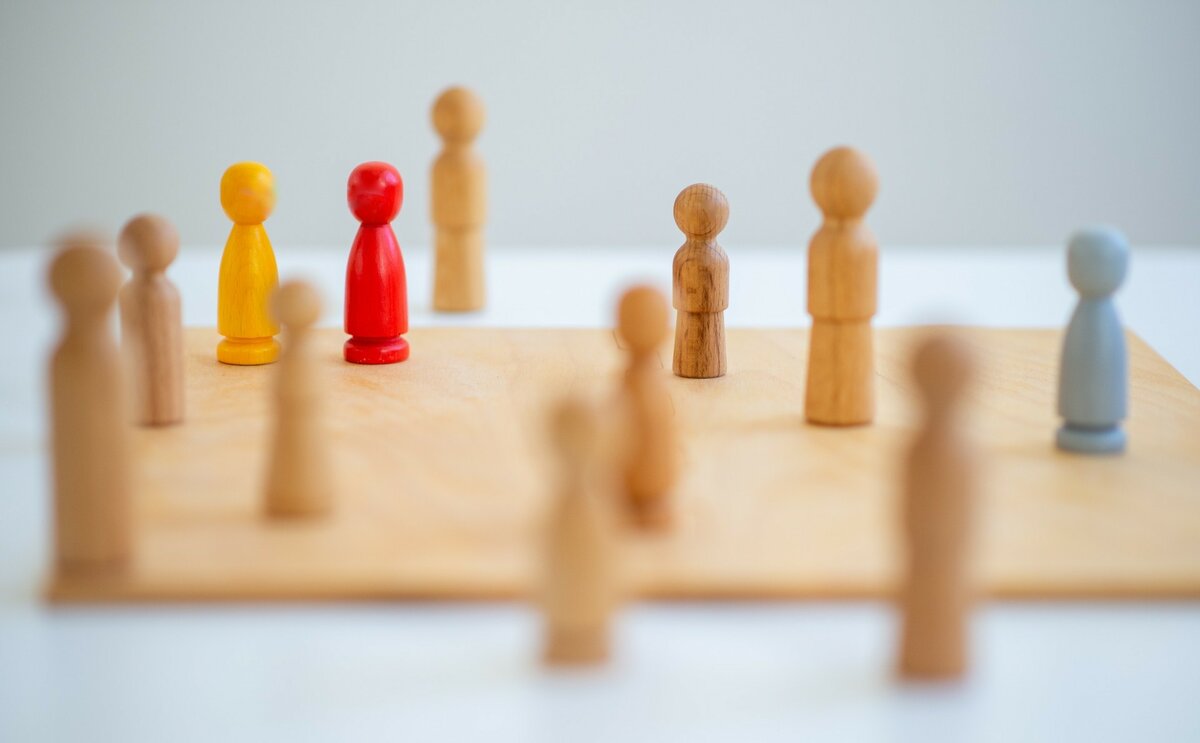 Some key questions
What will the therapeutic process and approach be?
This marathon will be a combination of group process therapy and individual opportunities, a meld of 'Therapy in the group' and 'Therapy with the group' (Erskine).
How big will the therapy group be?
The maximum group size will be 12 participants.
Do I need to have experienced counselling or therapy before?
It is a requirement of joining the group is that you are currently in ongoing personal therapy however you do not need to have experienced group therapy before.
What are the timings of the marathon?
The marathon runs for two days. Each therapeutic day starts at 9.30 and ends at 4.30. There will be mid-morning and mid-afternoon breaks for tea and coffee, and a one hour lunch break. You are most welcome to arrive at any time from 9.a.m. on either day.
Who is this marathon for?
Anyone interested in experiencing a group therapy marathon being led by two highly knowledgeable and experienced psychotherapists, who have many years of leading therapeutic groups.
When do you recommend that I book my place in the group?
We know that there is a lot of interest in this marathon, so we would encourage you to book early to secure your place.
Meet the group leaders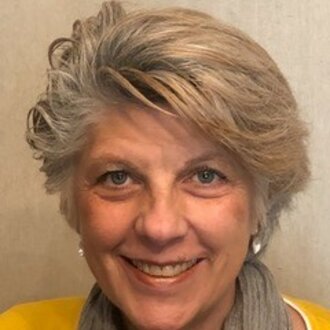 Karen Cesarano
Karen Cesarano is an internationally known trainer, a PTSTA and a CIIPTS. She has a Degree in Clinical Psychology, is a qualified TA psychotherapist, trainer and supervisor as well as a Certified Trainer & Supervisor in Integrative Psychotherapy. Karen works in Russia as well as across Europe e.g. Turkey, France, Italy and UK. Karen is passionate about integrating neuro scientific findings with psychotherapeutic methods and interventions; she has been practising for over 30 years and lives and has a private practice in Hailsham.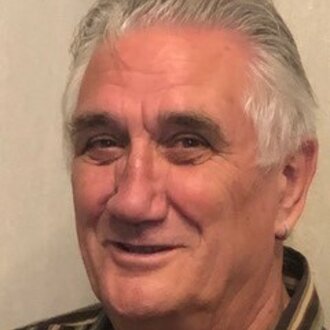 John Renwick
John trained and taught at The Metanoia Institute and was the Clinical TA trainer at Wealden College for 20 years, with 30 years of experience as a group psychotherapist. He has taught Redecision TA in differing parts of Western Europe and currently trains TA students in Serbia.