Introduction
At the Connexus Institute, we recognise that when choosing a different career path such as counselling and psychotherapy, you may not have formal academic qualifications; or it may have been a long time since you were in any kind of education.
Our Study Support course can help you overcome academic barriers, so that you can embrace your psychotherapy or counselling course with confidence.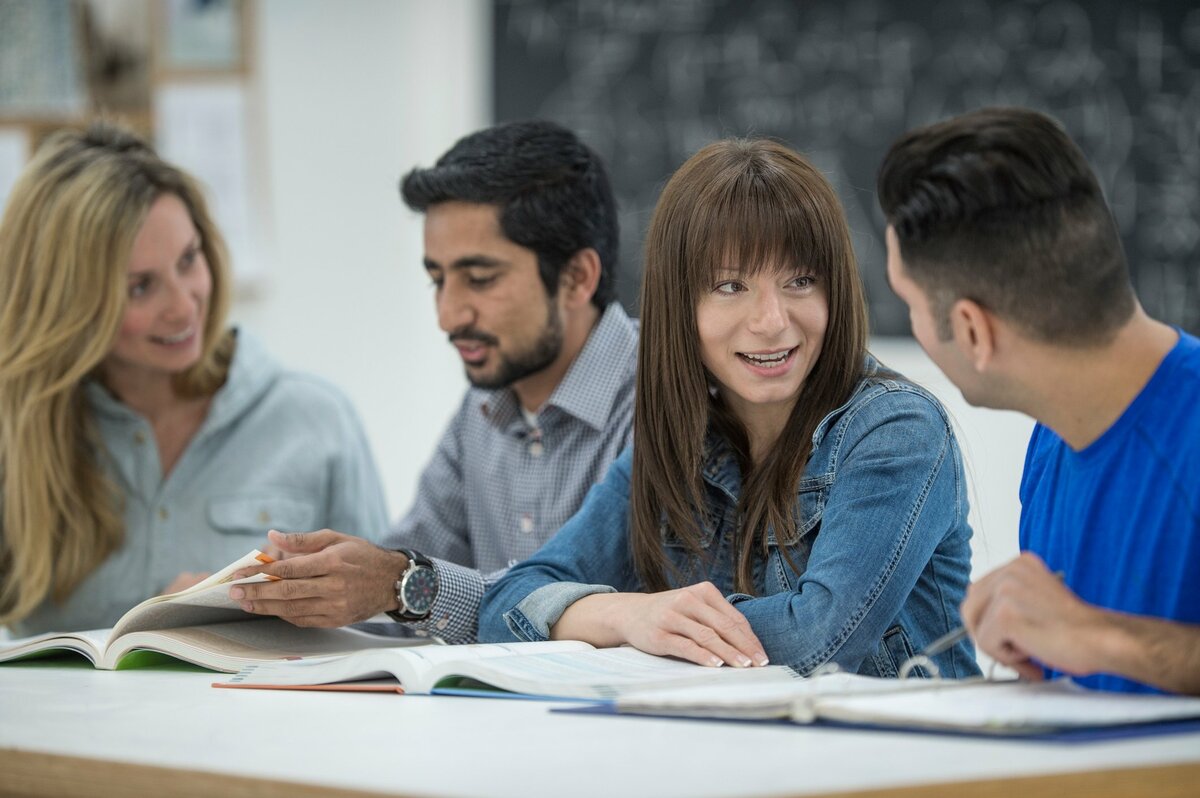 What does Study Support cover?
Set over two days and delivered in a fun, interactive style with plenty of exercises and examples, this course covers everything you will need, including:
How to recall and remember what you have learnt through creative note taking
Planning and structuring a piece of written work
Introductions and conclusions
Making your writing style fit the brief and answering the question
Selecting appropriate quotes to support your work
How to reference and provide evidence to support your ideas
Selecting and presenting visual materials such as diagrams
How to present a balanced and fair argument
Understanding your learning style
Organising your time and meeting your needs
Constructing visual material and expressing yourself confidently whilst presenting
What outcomes can I expect?
You will gain valuable study skills that will provide you with a solid foundation to be able to complete academic work, at Connexus and elsewhere.
Why attend?
This course is designed for anyone who wishes to brush up on the fundamentals of academic study. Whether you are a Connexus Institute student or studying for a qualification elsewhere, if you are wanting to feel more confident about completing your academic work, this course is for you.