Introduction
We are delighted to offer this excellent opportunity to work closely with two highly respected TSTAs, Karen Minikin and John Renwick, both known for their experience in supporting and preparing candidates to meet key assessments and for their approachable, engaging styles. You will benefit from the breadth and range of their professional experience and knowledge, and receive constructive feedback, supervision and support. You will also be networking with your colleagues, sharing ideas in breakout groups and learning from one another.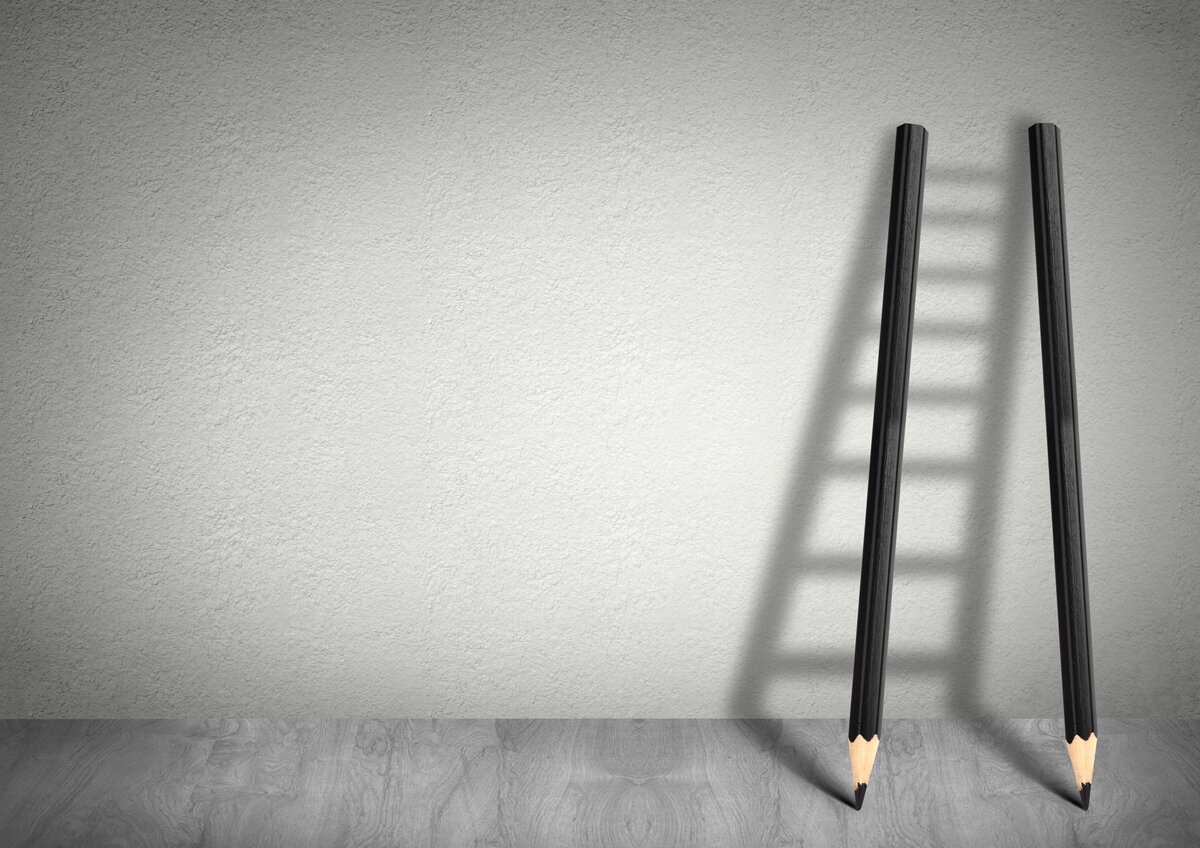 About this course
This workshop is for:
Those preparing to take their CTA or T/STA examination
CTAs wanting to become a PTSTA and preparing for their TEW
PTSTAs wanting to increase their TSTA 'observed teaching' and/or 'live' supervision on supervision' hours
Those considering their next professional step who want to know more about the assessment process
To offer maximum flexibility and opportunity participants will agree a group contract at the beginning of the workshop to determine the content and structure of the workshop.
Examples of content:
CTA examination practice
T/STA examination practice - all boards
Presentation of client recordings
Theory revision
TEW preparation
Discussion of supervision/teaching models, ethics and practice
TSTA observed hours of 'live' teaching
TSTA supervision of 'live' supervision
Exploration of the philosophy underpinning your teaching, supervision and practice
Co-creative learning:
You might wish to consider participating in an approach called 'cascade learning'. This will give you an excellent experience of multi-layered and co-created learning with your colleagues. For example:

Our recommendation is to come prepared to make the most of this excellent opportunity for two days of fulfilling and highly enjoyable professional development, focused feedback and supervision.
At the end of the course you will receive a Connexus Institute Certificate of Ongoing Professional Development, with a TSTA, for 15 hours. These hours can be counted towards CTA, PTSTA and T/STA examination requirements and/or CPD.
Course Leaders
Karen Minikin is a counsellor, psychotherapist and a Teaching and Supervising Transactional Analyst with a practice in Devon and West Somerset. She teaches psychotherapy at a number of training institutes within the UK and Europe and has presented at national and international conferences. She is interested in the conscious and unconscious dynamics of power, politics and relational dynamics across all four fields of Transactional Analysis, though her writing focuses on the psychotherapy field.
Previously, she edited the race and culture column for the BACP journal (the "CPJ") and she has contributed a chapter in "Relational TA: Principles in Practice", ed. Fowlie and Sills (2011) and has co-written a chapter with Keith Tudor in "Transactional Analysis in Contemporary Psychotherapy", ed. Erskine, (2015). She is an associate editor to both Psychotherapy and Politics International and the Transactional Analysis Journal and has contributed articles to both journals.
John Renwick trained first in Person Centred Counselling before undertaking Gestalt & Transactional Analysis training. He gained his CTA in 1993 and qualified as a TSTA in 2018. He has taught at The Metanoia Institute and has been the lead clinical tutor at Wealden Institute since 2004, where he was responsible for exam preparation groups for some years. He has been the visiting trainer on TA training courses in Italy, Hungary and the Netherlands. He is especially skilled at integrating the theory and practice of Transactional Analysis psychotherapy.
John has also been a member of the UKATA Council for many years, and served as both Chair and Vice-chair, as well as being a member of several committees.