Introduction
Despite the menopause affecting 50% of the population it is a subject which until recently was not talked about openly across society. Even today there is a certain taboo, and yet the psychological, emotional and physiological impact it has on people's lives can be significant and complex. While hormonal changes may be thought to be responsible for a proportion of symptoms presenting in the therapy room (e.g. anxiety, panic attacks, an inability to think or process things clearly) it cannot account for them all. So how do we differentiate between them, and support our client's mental health and emotional processing when menopausal symptoms occur at the same time as other significant life events such as divorce, loss, suicidal ideation or identity crisis?
This workshop is led by Dr Helen Barnaby, a highly experienced GP who has also trained in psychotherapy and who is fascinated by the close relationship between the body and the mind. Helen offers you an exciting opportunity to extend your knowledge around this complex and intriguing subject and to gain a deeper understanding of the impact of the menopause on mental health and wellbeing.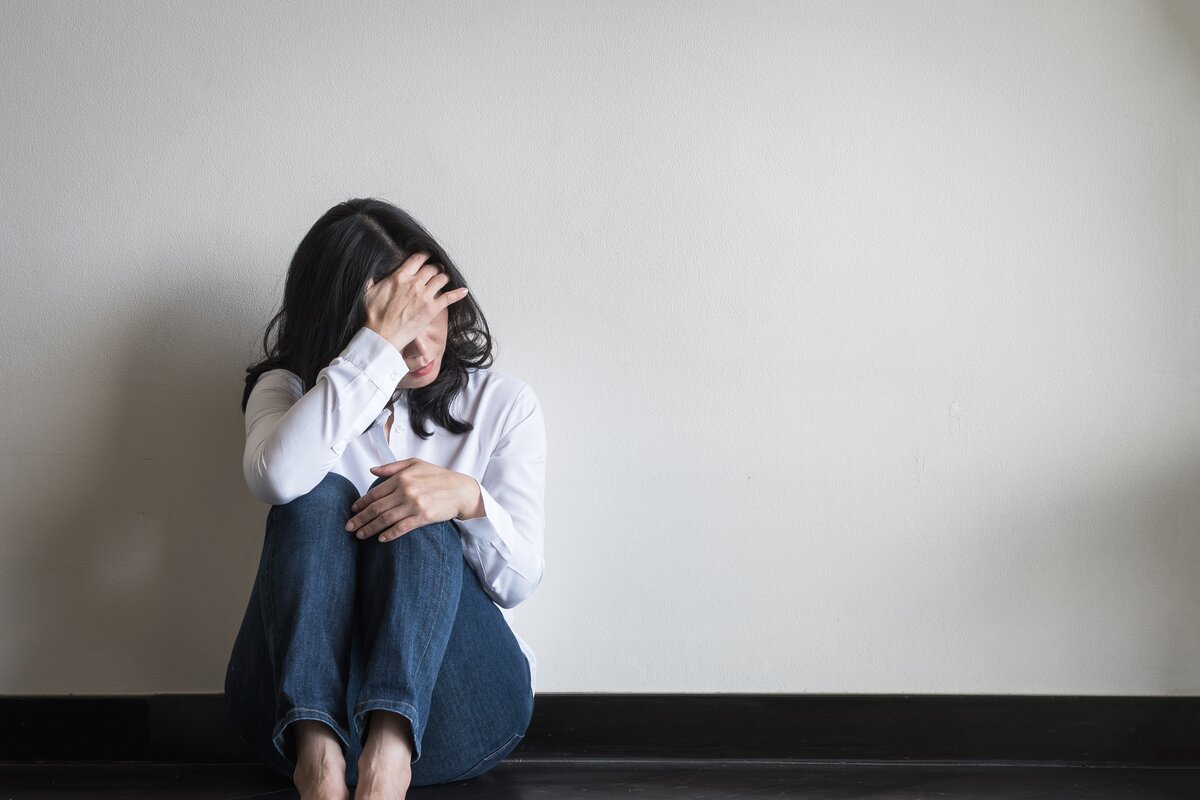 What does the workshop cover?
The myriad of psychological effects (depression, anxiety etc) and the physical effects that can be attributed to hormonal changes in the Menopause
No choice: Chemically induced menopause e.g. from chemotherapy
The loss of 'female' identity and fertility i.e. becoming a woman who cannot conceive.
What is meant by Early-Menopause, Perimenopause and 'The Menopause'
The variation in people's experiences and symptoms from slight to sever, and the factors that can influence an individual's experience.
The post-menopausal phase.
Consideration of other life events which are common around this time of life for women.
Other support and interventions available - alternative therapies, CBT, dietary interventions, useful websites and HRT.
What outcomes can I expect?
This is an interactive day of facts, knowledge and discussion with a medical doctor who also works in the field of mental health. Helen will use a specially developed animation created by a visual artist, to stimulate your learning around the emotional and psychological suffered by some women around the menopause.
The aim is to increase your knowledge around the subject so you can hone your practice when working empathically with clients.
The course can also be attended by non-counsellors purely for self-knowledge. No previous training or knowledge is required.
You will receive a Connexus Institute certificate for 6 hours of CPD.
Meet the Course Leader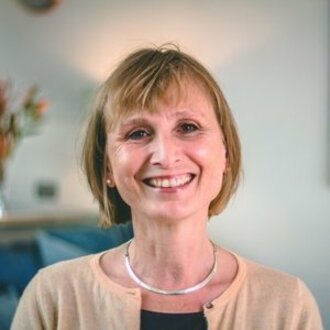 Dr Helen Barnaby
Before her counselling and psychotherapy training in TA, Helen was a GP for 24 years as both a Partner and a salaried doctor. She was also a Tutor at Brighton University Medical School, helping medical students to apply theoretical knowledge to the patient experience and running multidisciplinary training. She completed her Transactional Analysis Psychotherapy training after developing an interest in mental health and wellbeing and the part they play in illness behaviour.  She has her own private practice, offering counselling and psychotherapy in East Sussex.