What would you do if someone tells you about something that has happened in their past, or is happening to them now, such as violent sexual or psychological abuse, which raises important and significant safeguarding issues? What if they tell you about something happening to a child or vulnerable person that worries you, or they tell about something they are doing which is harming someone else?
The immediate questions for you to answer are: Do I know what to do? How do I assess the risk? Who should I to speak to? How do I make an official record of the conversation just in case it is later be requested by a court? If you cannot answer any of these questions, then grab this immensely valuable training opportunity to learn from one of the best in the business when it comes to safeguarding and protection.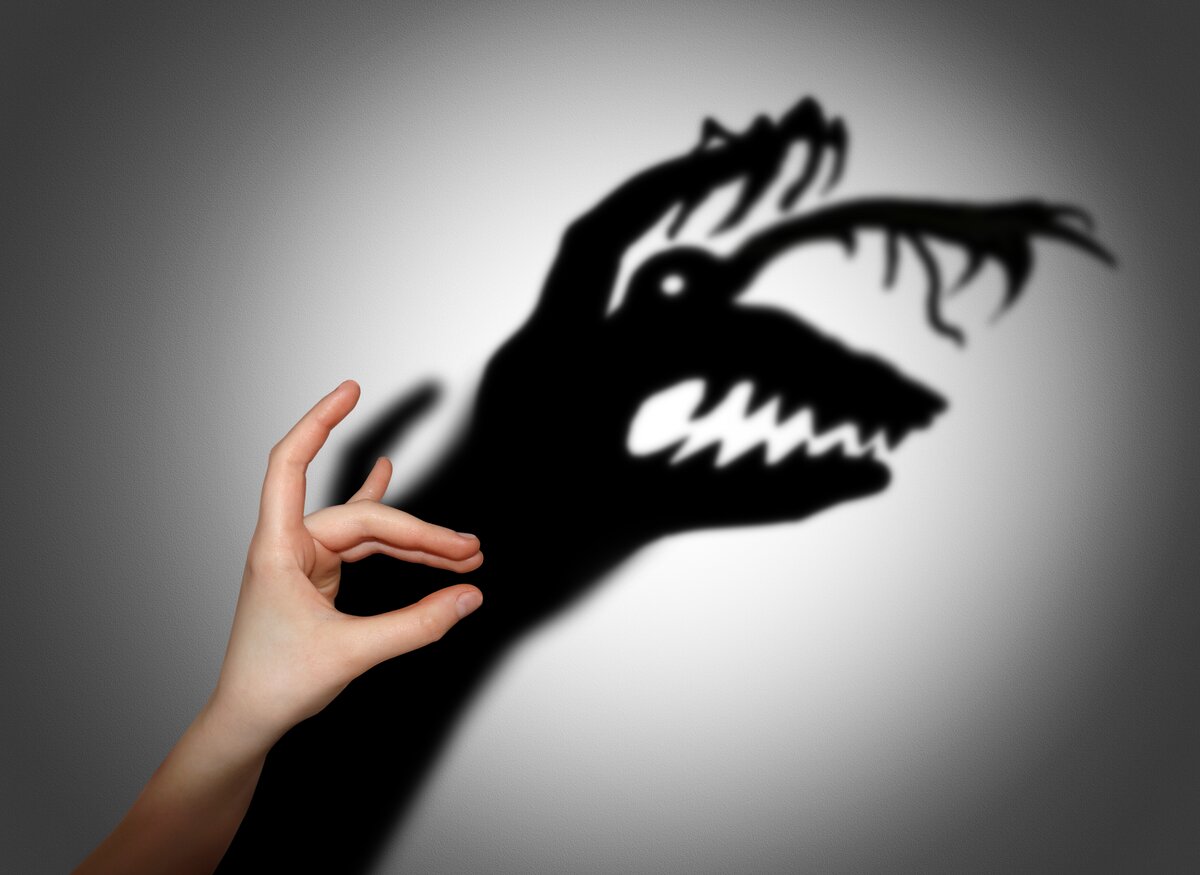 What does this workshop cover?
Topics covered in this highly engaging one-day workshop include:
how we handle that first disclosure
assessment of 'high risk' issues and circumstances,
assessment of the 'vulnerability' of all parties
key decisions about safeguarding protocols
when to breach confidentiality in our duty of care
where to take matters of concerns
the law, including our role as a legal witness
our professional responsibility to keep safe and appropriate records around these issues
A factor often overlooked when we work with any high risk or vulnerable person is that as well as needing to protect them, we also need to protect ourselves. It can also be challenging to hold the tension between damaging trust in the relationship with the need to break confidentiality and deal with safeguarding protocols.
Confidentiality is critical to a trusting relationship and yet for any therapist, teacher or person dealing with a disclosure, there are those occasions when you need to take important content outside of the room. This workshop will help you to manage that difficult decision, and to develop a framework of understanding which, complemented by good supervision, will offer support and exploration of your decisions.
What outcomes can I expect?
The aim of the workshop is to increase confidence in your own boundaries, so that you can confidently manage the process, and make judgements about how those fit in with the law and good safeguarding protocols, ensuring that others and ourselves are kept safe.
Upon completion, you will receive a Connexus Institute certificate for 6 hours of CPD.
Who is this course for?
These important issues in our duty of care will affect anyone interfacing with the general public in the mental health and caring profession as well as teachers, nurses, regardless of whether you are qualified or still in training.
Meet the Course Leader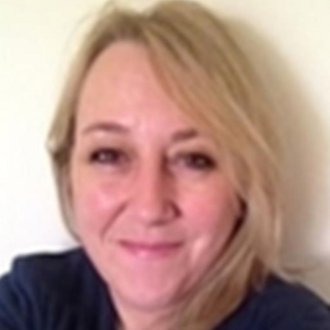 Louise Rooney
Louise Rooney MBACP Dip. Ed (Warwick) ISVA (Adv). is a trained counsellor, CBT therapist, (BACP Member 619534) Advanced Independent Sexual Violence Advisor (NOCN), and teacher. Currently Head of Wellbeing and Personal Development at Solihull School in the Midlands, Louise's background is in counselling, teaching, and training in the NHS, education sector, social services, military mental health, the criminal justice system, College of Policing, and charitable sector around key themes of mental health and wellbeing, vulnerability, resilience, trauma, diversity, and counsellor training (OCN). In her private practice, she has worked with children and adults, couples, and family groups across a range of therapeutic themes. As an Independent Sexual Violence Advocate, Louise has also supported victims of crime and witnesses through the reporting process and in court. Awarded two Chief Constable Commendations for her work with vulnerable social groups and by West Midlands Police and Warwickshire Police, Louise is also the Anti-Discrimination Lead for her school and has been commended at inspection for her inclusive and innovative approach to teaching and training.