Introduction
We are thrilled to offer this two day introductory workshop to IP, accredited by the International Integrative Psychotherapy Association (IIPA).
Whether you wish to widen your theoretical knowledge and/or refine your ability to connect with your clients, this workshop is a great introduction to Dr Richard Erskine's highly respected model of Integrative Psychotherapy.It will show you how to think and work with: Content, Connection, Relationship and Therapeutic Process.
IP has its focus on the core concept of 'Contact in relationship' and is based on the premise that as human beings we are contact and relationship seeking. It is this drive, plus our internal subjective experience, the environment and the intersubjective space co-created between individuals, that determines our developmental health or discomfort/dis-ease as a person.
Integrative Psychotherapy (IP) integrates the theoretical principles and methods of many modalities, bringing them together under one umbrella as a single, cohesive theoretical model. It takes into account psychodynamic orientations, such as classical psychoanalysis, object relations, intersubjective psychoanalysis, group and family systemic approache as well as body psychotherapy, person centred therapy and transactional analysis.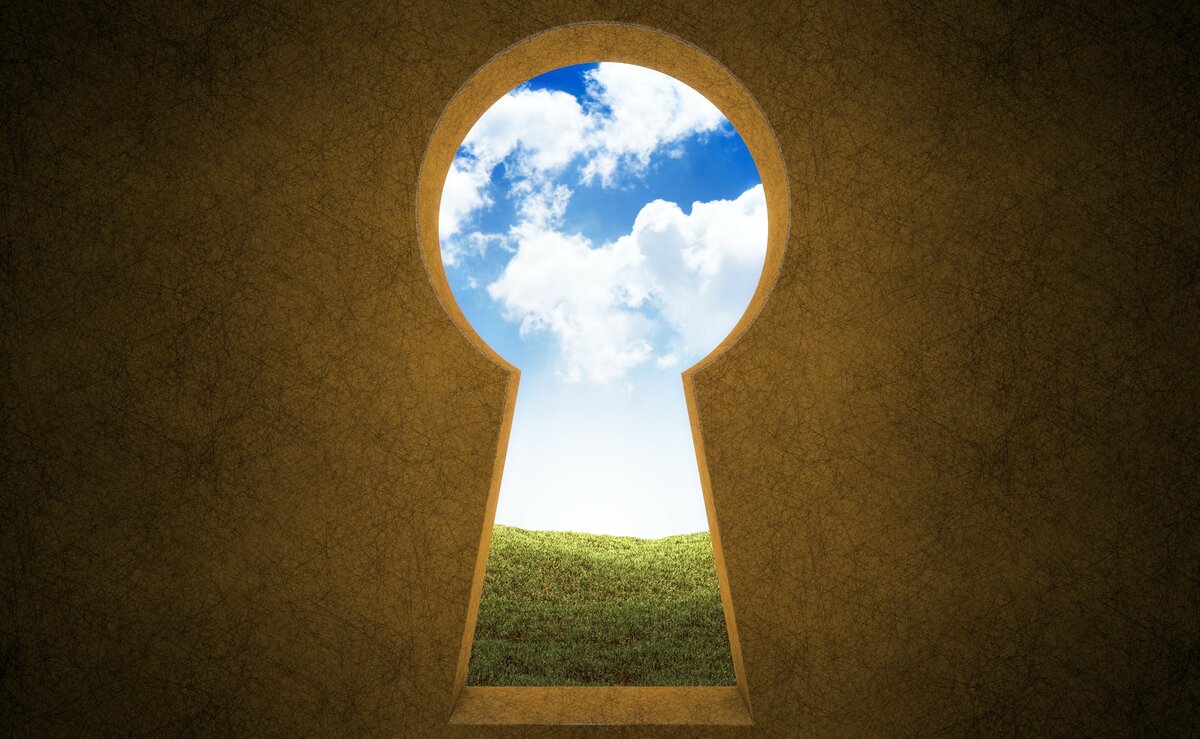 About the course
The course covers content prescribed by the IIPA. You will be introduced to:
The developmental drive for relationship and our internal strive not only for structure but also for stimulation
Eight 'Relational Needs' that are specific to the I.P. definition of them
Inquiry: an attitude and a method of exploring personal experience, and creating a therapeutc space for insight and meaning
Attunement: a specific method in I.P. that considers 5 sub levels essential to encompass the verbal and non verbal processes of the client. How understanding these sub levels enhances and influences our work as psychotherapists at transferential and counter-transferential levels.
Involvement: In I.P. we believe that therapy occurs in a context of a relationship, relationship requires contact and that contact requires involvement. For some therapists, this is "tricky" and they find it easier to stay uninvolved, remote and untouched by the clients' struggles.
Similarities and differences between: Trauma, Cumulative Trauma and Psychopathology
Course Leader
Karen Cesarano is an internationally known trainer, a PTSTA and a CIIPTS. She has a Degree in Clinical Psychology, is a qualified TA psychotherapist, trainer and supervisor as well as a Certified Trainer & Supervisor in Integrative Psychotherapy. Karen works in Russia as well as across Europe e.g. Turkey, France, Italy and UK. Karen is passionate about integrating neuro scientific findings with psychotherapeutic methods and interventions; she has been practising for over 30 years and lives and has a private practice in Hailsham.