Introduction
Having the capacity to decide when, how and with whom you work is one reason among many for people's desire to re-orient their work lives into a different profession such as counselling, psychotherapy, or coaching. If you are a trainee, someone who has recently qualified, or have already qualified, like many others in you may be considering the benefits of setting up your own private practice.
Working as a counsellor, psychotherapist or coach in contemporary private practice can, however, present a number of challenges, especially if you do not possess a business background or this aspect has not been covered within the scope of the syllabus of your course. You may be wondering how to get started and lack confidence in your proficiency, or you may not be fully aware the practical considerations such as where you are going to see your clients, what you need to know about insurance, DBS, GDPR compliance or confidentiality of data storage. Additionally, you may have little or no experience with important marketing, finance and business considerations such as how and where to publicise yourself, making tax digital and what types of support you need to have in place. Working in contemporary private practice requires you to think of yourself as a small business – one that contains a number of different 'departments' and which needs a solid CEO at the helm!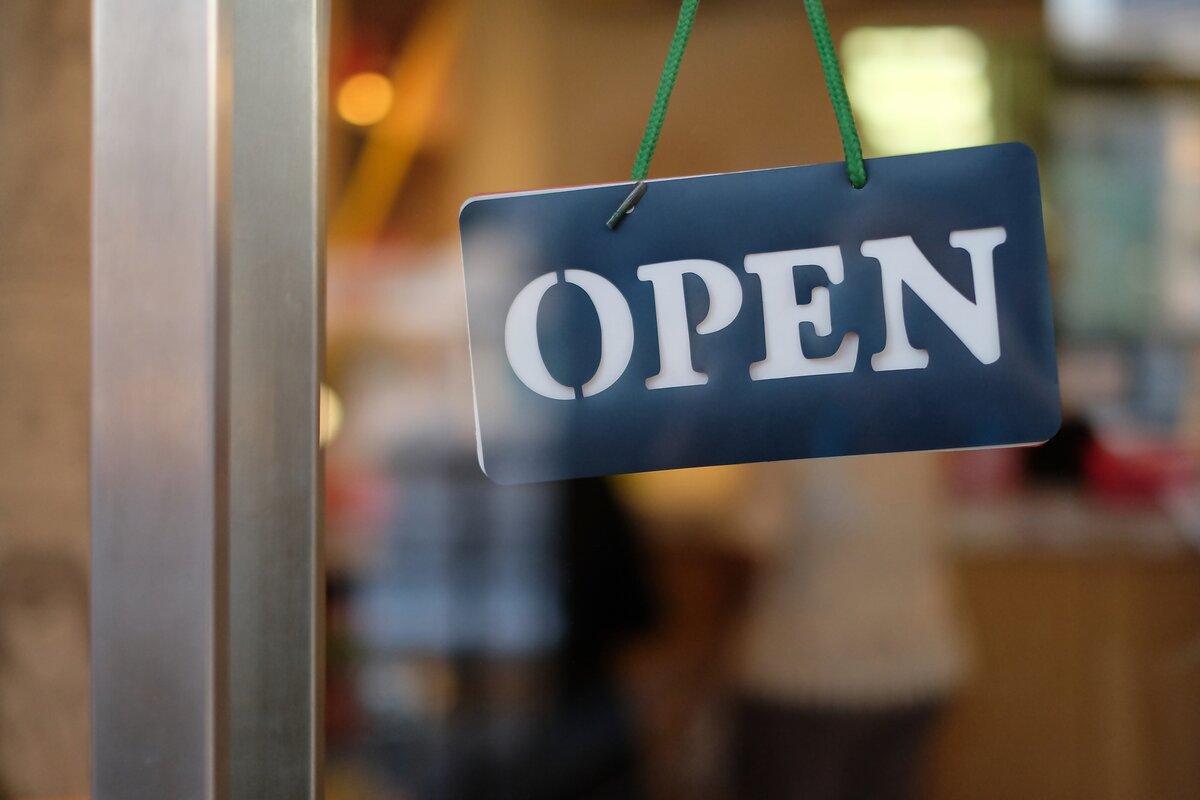 In this practical and engaging one-day workshop, Pippa Fairhead, CTA (P), PTSTA (P) will cover just what it is needed for you to know how to create a maintain a thriving clinical practice. Drawing from her years of experience, Pippa will offer the opportunity for you to develop a toolkit that will be of immediate use and that can evolve as you and your practice progresses.
What does the Growing a Thriving Private Practice course cover?
During this fun, interactive day, you will learn:
How to establish your identity or 'brand' as a practitioner, the services you offer, and what your target client groups look like.
The legalities and practicalities of setting up, including insurance, GDPR and making tax digital
The essentials of networking & marketing: how to amplify your presence and maximise the impact of your therapeutic profile in order to increase your client base
How to identify and stay connected as a small business - what support services you need and how to find them
How to be your own 'Occupational Health' department – what self-care support you need.
What outcomes can I expect?
At the end of this insightful, fun and interactive workshop, you will have gained the knowledge you need to start, build and maintain a private practice. You will also have made some initial valuable connections with other like-minded professionals to help support you achieve and realise your goals. In addition, you will receive a Connexus CPD certificate for 6 hours attendance.
Who is it for?
This workshop is ideal for trainees, recently qualified and already qualified counsellors, psychotherapists, and coaches.
Meet the course leader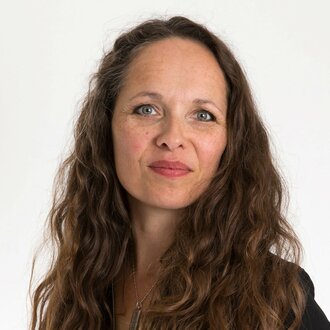 Pippa Fairhead
BA (Hons) Dip Couns, Dip Sup, CTA (P), PTSTA (P) Pippa Fairhead is an academic lecturer at Metanoia Institute, a UKCP registered psychotherapist and supervisor, a Certified Transactional Analyst, CTA (P), and a Provisional Teaching and Supervising Transactional Analyst, PTSTA (P). Pippa has extensive experience of building and maintaining a small business having worked as a psychotherapist, supervisor and trainer in private practice for seven years. Prior to this she worked for ten years in education as a self-employed tutor with children and young people aged 7-28.