Introduction
Initial counselling and psychotherapy sessions often involve enquiring into a new client's subjective experience, taking an inventory of their history, assessing their level of functioning and, more importantly, appraising the degree to which they may be at risk of harm to themselves or others. Balancing the need to obtain factual information whilst recognising these initial sessions are a space for clients to share their story and experience being heard – often for the first time - requires skill and expertise on the practitioner's part.
Whether you want to enhance your existing skills and knowledge, work on developing your own style or are at the earlier stages of your career and need some further experience, this interactive and engaging workshop will provide you with the techniques and knowledge to approach the initial assessment sessions in a way that enables you to do just this: gather important information whilst remaining empathic, developing a rapport, and not appearing overly intrusive.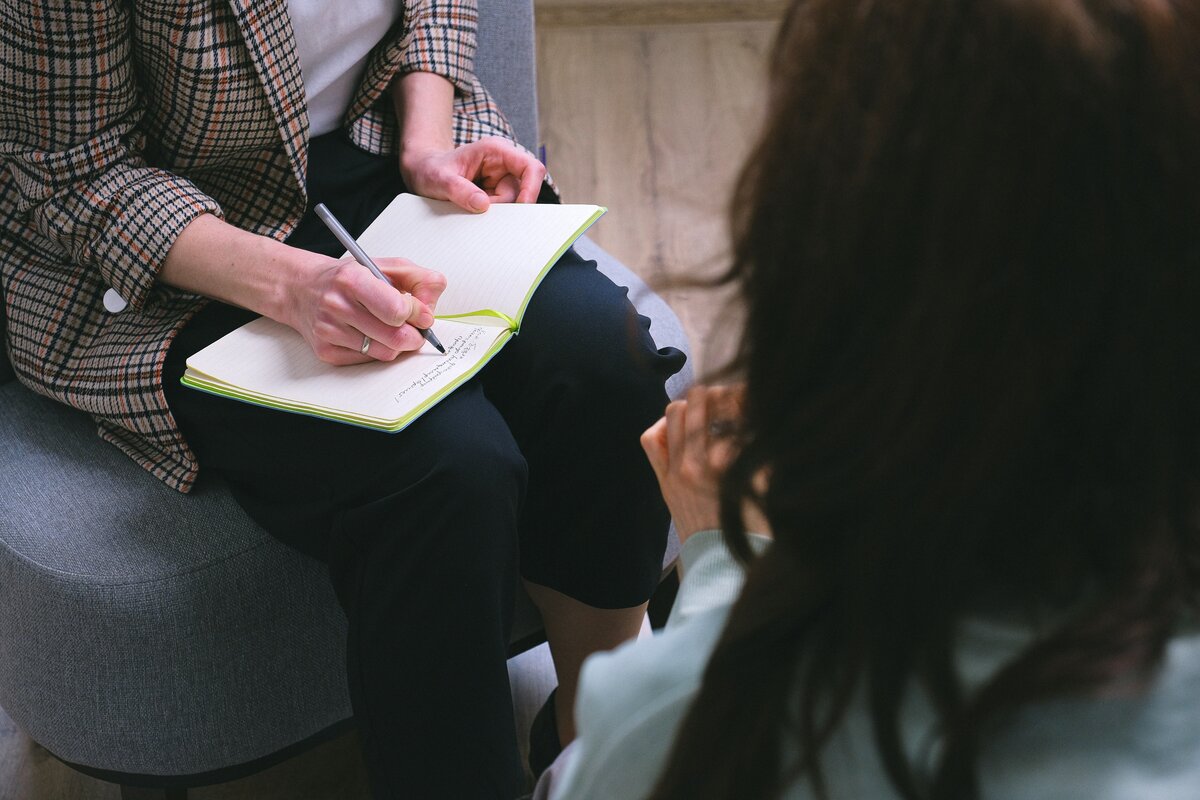 What does the workshop cover?
This day-long workshop is about providing you with the core competencies needed to deliver client assessments successfully and comfortably within your practice. The day will introduce and explore useful concepts, practical ideas, and tools for you to use immediately.
At the end of this workshop, you will be able to:
Recognise the most commonly used tools for an initial assessment in the UK and their role in ethical practice.
Understand the advantages and disadvantages of assessment tools and make an informed decision about whether to use them or not.
Formulate an initial assessment structure and produce relevant questions.
Introduce the concept of assessment whilst establishing a working alliance.
Feel more confident about asking 'difficult questions' around themes such as safeguarding and suicide.
Understand when and how to refer a client onwards.
What is the structure of the day?
You will work in small breakout groups, share ideas, and participate in larger group discussions. You will cover key areas for client assessments using current theory, policies, and practical client examples. You will also meet like-minded professionals and have an opportunity to network within a professional setting.
At the end of the workshop, you will receive a Connexus Institute certificate in client assessment and gain 6 hours of CPD.
This highly engaging and stimulating workshop is perfect for anyone beginning to work with clients or starting in private practice.
Meet your course leaders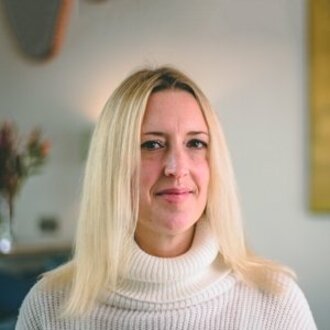 Nancy Dalton
Nancy Dalton has a thriving counselling and psychotherapy practice in Tunbridge Wells and online. With a clinical background in Transactional Analysis and having worked across free services as well as corporate settings, Nancy is also passionate about facilitating therapeutic and learning experiences for professional and personal growth and supporting other practitioners to realise their unique potential.