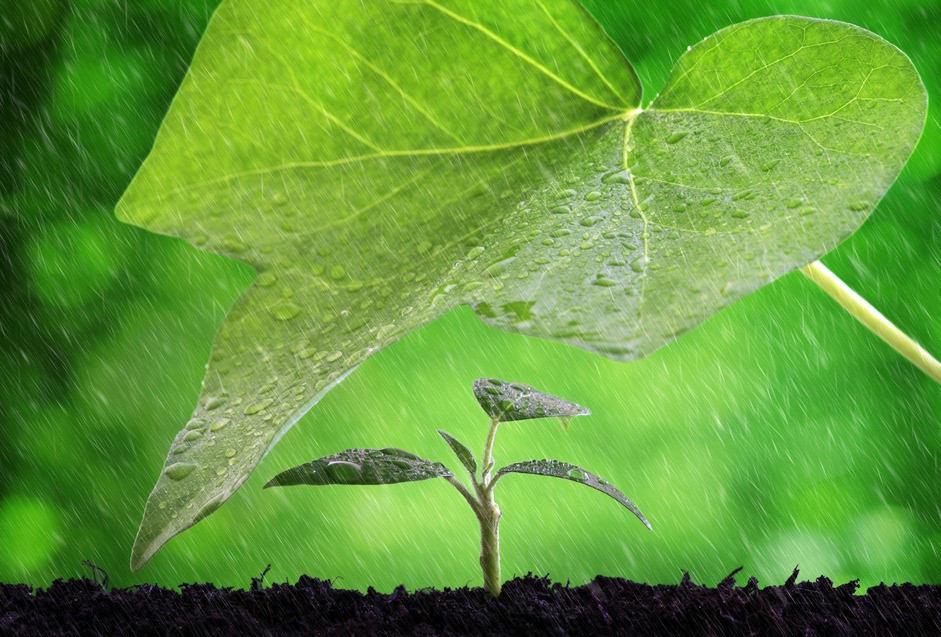 About this course
6 days, all 9.30am – 4.30pm:
Saturday 8th and Sunday 9th May
Saturday 5th and Sunday 6th June
Saturday 24th and Sunday 25th July
Our exciting six-day certificate course was developed by Mandy Atkinson, a highly respected psychotherapist, educator, and supervisor with over a decade of specialist experience in working with eating and weight (E&W) issues in clinic and private practice settings. This course offers you an excellent opportunity to develop your knowledge, understanding and confidence to work practically with a range of different E&W issues in a clinical practice. This is a fast-growing area of therapy and much in demand.
Examples of course content:
An introduction and context to working with E&W issues such as anorexia nervosa, bulimia nervosa, obesity, binge eating, body dysmorphia, female athlete triad syndrome, emetophobia vomit related phobia), pica (compulsive appetite for non-nutritive/non-food items) and orthorexia (unhealthy obsession with 'healthy' eating)
Working with and through the shame around eating and weight.
Stigma, alienation, marginalisation and identity issues around weight, body shape and size
The origins of E&W problems: script, social, gender and cultural considerations
Safety and ethical considerations around risk, and consideration of the complexity behind E&W issues/disorders, e.g. trauma
A structural and relational approach to working with E&W issues
This innovative and stimulating course will equip you with the knowledge you need to approach working with E&W issues in both as primary and secondary presenting issues. You will gain insight through extensive case studies and clinical experience and be given the opportunity for 'live' supervision of your own client work. You will also undertake a small, assessed research project on an aspect of eating and weight that is of special interest to you.
On successful completion of the course you will receive a Connexus Institute 'Certificate in Working Therapeutically with Eating and Weight'. This Ongoing Professional Development course can be counted as 36 hours of CPD.
Cost: £660
Length: 6 days
Dates:
Saturday 8th and Sunday 9th May,
Saturday 5th and Sunday 6th June and
Saturday 24th and Sunday 25th July
More Information
Let us know if you have any questions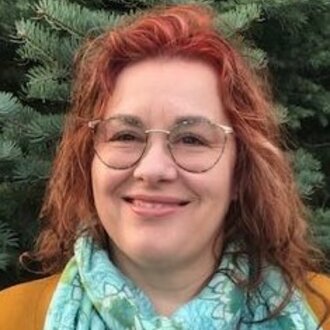 Meet your course leader
Mandy Atkinson
Mandy Atkinson RGN, MA, Cert.Ed. (post compulsory) CeLTT, Dip Couns, Dip Sup, CTA (P), PTSTA (P) UKCP reg Psychotherapist. As well as holding an RGN in Nursing, a Master's degree in the field of Strategic Marketing and two teaching qualifications including a Certificate in Education (Cert. Ed) and a Certificate in eLearning Teaching and Training (CeLTT), Mandy is a UKCP registered psychotherapist and supervisor, a Certified Transactional Analyst, a Provisional Teaching and Supervising Transactional Analyst, and a BACP accredited counsellor.