Introduction
Connexus Institute is delighted to offer this 4-day Certificate in CBT designed for both the novice and those seasoned in this therapeutic approach and led by Louise Rooney, a highly respected CBT therapist and teacher in the mental health and well-being field. This course will offer you a great introduction to CBT as a solution/future-focused modality, give you an interesting opportunity to explore differences and parallels in therapeutic approach and to gain some practical CBT skills.
CBT has become one of the most widely used therapeutic approaches for many national health care providers such as the NHS, and whilst as therapists we tend to have our core model of choice, it is always helpful to extend our skills and knowledge across a wider arena so we can offer an integrated and broader experience to our clients.
As a trainee counsellor, it was important to me to feel empowered and respected – I had this in droves from Louise and I was sad that the training came to an end. More please!'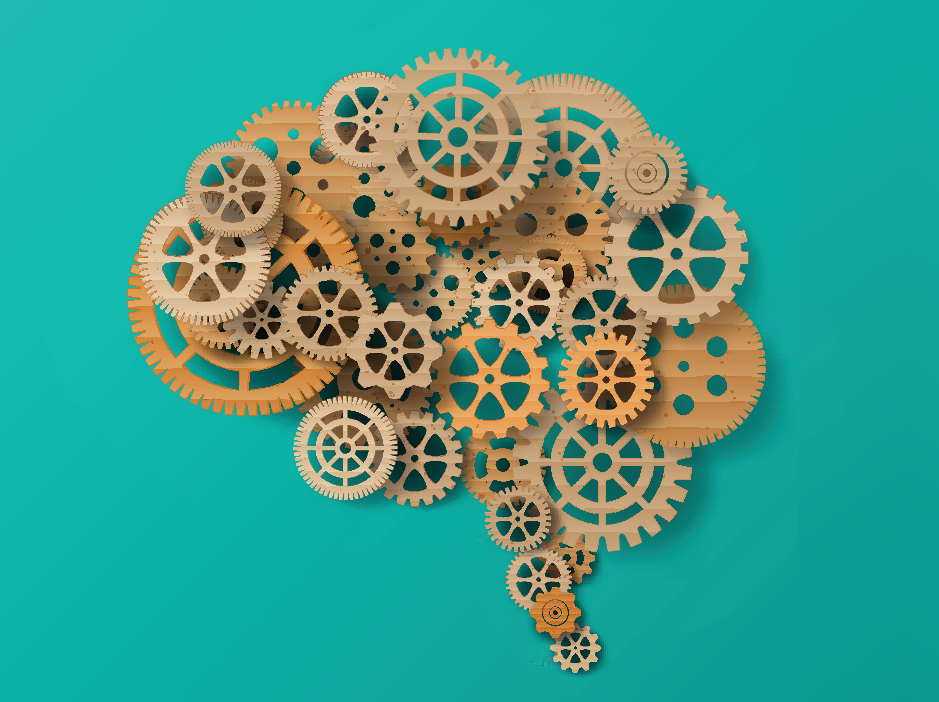 About the course:
What is CBT?
Cognitive Behavioural Therapy (CBT) is a psycho-social intervention that aims to improve mental health by focusing on challenging and changing unhelpful cognitive distortions (e.g. thoughts, beliefs, and attitudes) and behaviours, improving emotional regulation, and the development of personal coping strategies that target solving current problems. Originally, it was designed to treat depression (Aaron Beck), but its uses have been expanded to include treatment of a number of mental health conditions.
What does the Certificate in CBT Cover?
A brief history of CBT (behaviourism/constructivism)
CBT and the therapeutic alliance
Triggers, automatic thoughts, and the ABC model (Activating Event – Behaviour - Consequences)
CBT in practice. From formation, through applied behaviour/thought changes, to endings.
CBT and neuropsychology
CBT Therapeutic Tools
Cognitive dissonance/distortion
Socratic questioning techniques
Resistance management in CBT
Myth-busting and when CBT does not work/is not appropriate.
Introduction to satellite modalities (e.g., MCBT, dialectical behaviour therapy, positive psychology)
And a few added extras!
The 'community of practice', experiential approach to this training will lead to a fascinating and enjoyable shared learning event through a mixture of tutor delivery, small group work, practicing the skills and group plenary.
What outcomes can I expect?
On completion, you will have gained a deeper understanding of CBT, practiced fundamental CBT skills, and discussed and reflected on its application in your own practice through a shared learning experience.
You will receive a Connexus Institute Certificate in Cognitive Behavioural Therapy for 24 hours of CPD.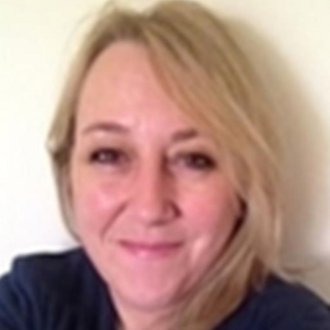 Meet your course leader
Louise Rooney
Louise Rooney MBACP Dip. Ed (Warwick) ISVA (Adv). is a trained counsellor, CBT therapist, (BACP Member 619534) Advanced Independent Sexual Violence Advisor (NOCN), and teacher. Currently Head of Wellbeing and Personal Development at Solihull School in the Midlands, Louise's background is in counselling, teaching, and training in the NHS, education sector, social services, military mental health, the criminal justice system, College of Policing, and charitable sector around key themes of mental health and wellbeing, vulnerability, resilience, trauma, diversity, and counsellor training (OCN). In her private practice, she has worked with children and adults, couples, and family groups across a range of therapeutic themes. Awarded two Chief Constable Commendations for her work with vulnerable social groups and by West Midlands Police and Warwickshire Police, Louise is also the Anti-Discrimination Lead for the School and has been commended at inspection for her inclusive and innovative approach to teaching and training.