Introduction
Connexus Institute is delighted to partner with Smart-UK to offer an empowering and scientifically-based course on auricular (ear) acupuncture as an adjunctive intervention to assist with treating a wide range of indications, including substance misuse, mental health conditions, and for general well-being. Smart-UK is the training provider of choice for the NHS, HMPS, the Armed Forces and community mental health services,
This dynamic four-day course is designed for those already working in the field of addiction or mental health, including qualified and trainee counsellors and psychotherapists, health workers and designated prison staff.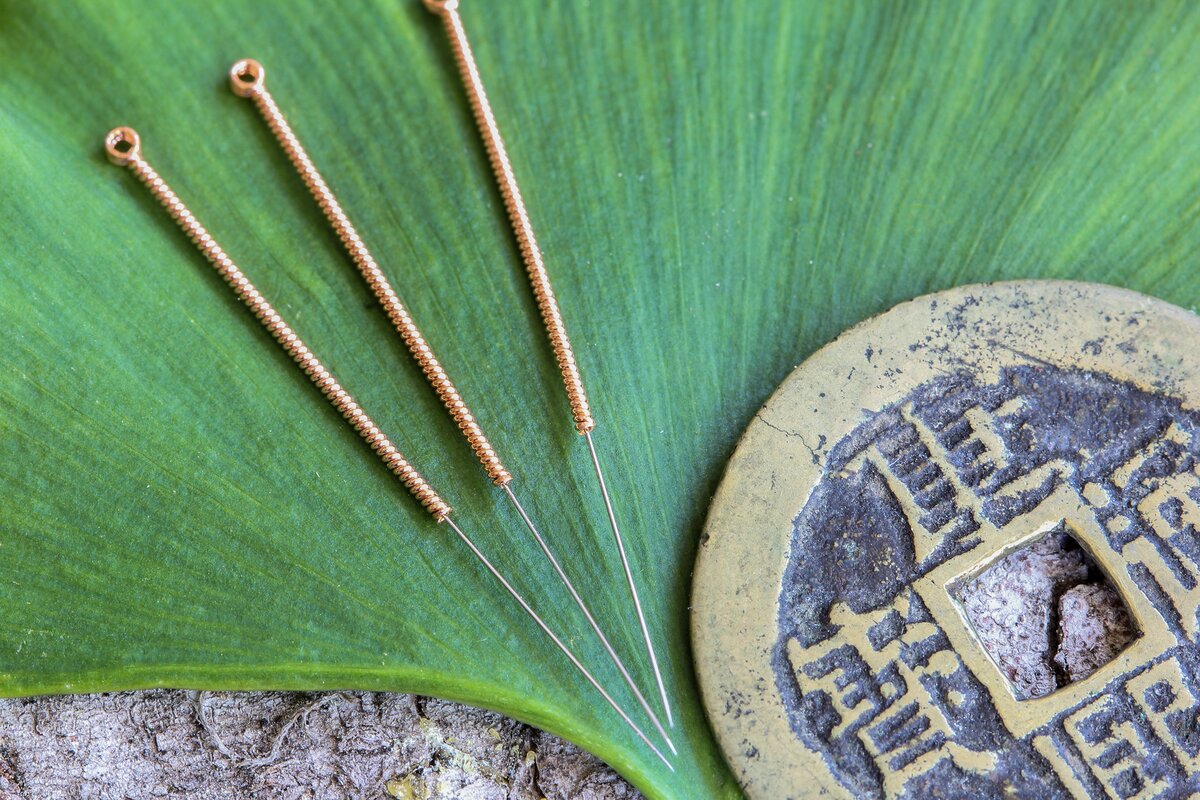 Course content:
The course integrates a number of theories, and candidates will emerge competent and confident in the following areas:
An overview of Chinese medical theories
The neuroscience of addictive behaviour and related conditions
The history and theory of the Smart-UK formula treatment
The mechanisms, methodology and practice of the Smart-uk formula
The effects of treatment in terms of balancing neurotransmitters, and stimulation of the Trigeminal and Autonomic Vagus nerves
Point location and skills for practical application
How to practise safely and understand contra-indications
How to work ethically and within boundaries
Current research in the field
What outcomes can I expect?
Upon successful completion, participants automatically join Smart-UK's clinical register. This register entitles them to practice the intervention under the reputable banner of Smart-UK. It also gives access to telephone support, ongoing newsletters/information, and the comfort of working within the parameters of a highly respected organisation. Participants will also receive a Connexus Institute 'Ongoing Professional Development' certificate for 24 hours and a Smart-UK certificate of attendance.
Please note: ongoing use of this intervention is subject to annual re-registration at the cost of £40 per annum (2021 price).
Cost: £480
Length: 4 days
Dates: Tuesday 31st August & Wednesday 1st September followed by Monday 6th and Tuesday 7th September, 9:30am to 4:30pm
More Information
Let us know if you have any questions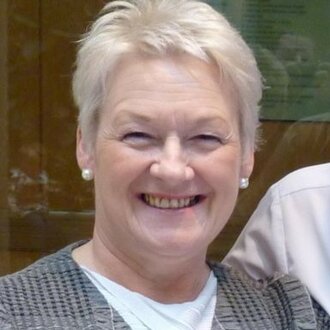 Meet your course leader
Sue Cox
Sue Cox, BSc. Lic.Ac.M.B.Ac.C. Director-Founder of SMART-UK and co-founder of Survivors Voice Europe, Sue is a teacher, author, counsellor and acupuncturist who has trained over 20,000 health care professionals. She is a regular speaker at international conferences, with TV, Radio and documentary contributions. Sue and her colleague Dr Kim Wager are co-authors of two books on addiction, the second of which, 'Celebrating the power of the addictive brain' will be published this year.