All counsellors, therapists and healthcare professionals will at some point, work with someone who has experienced the deep pain of loss, grief, or bereavement. Working with these issues can range from impactful, challenging and deeply moving, to uplifting, courageous and complex.
This workshop gives you a wonderful opportunity to work with and benefit from the specialist knowledge and experience of two psychotherapists who have worked extensively with bereavement, in the mental health sector, in hospices and in private practice.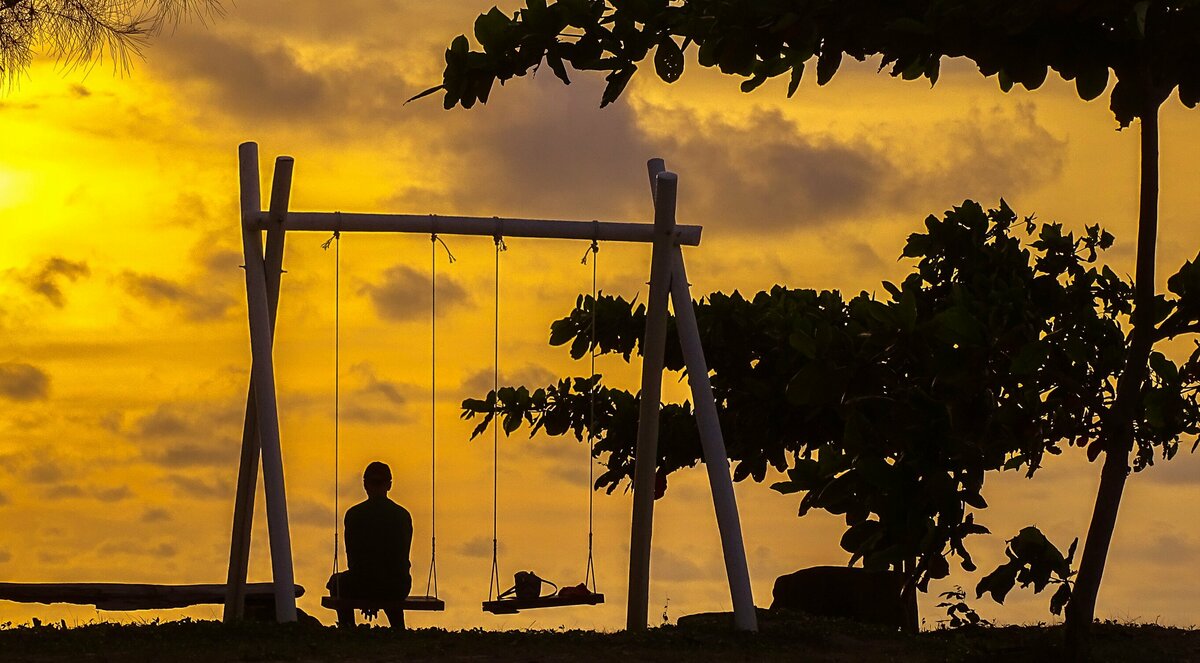 This will be an interactive two-day course offering you a co-creative approach with a combination of tutor led learning and exploration, group discussion, and practical skills sessions.
Topics will include:
An introduction to loss, grief, and bereavement and their impact.
Death and dying in the 21st century.
Models and theories of grief that are used in bereavement counselling.
The assessment of 'normal' versus 'complex' bereavement.
A brief introduction to theories used in bereavement counselling in TA (no prior knowledge of TA is necessary).
Core skills used in loss, grief, and bereavement counselling, with one-to-one skills practice and constructive feedback.
What outcomes can I expect?
You will have the opportunity to work with and receive feedback from two highly experienced psychotherapists with specialist knowledge in this field.
This engaging, stimulating and interactive weekend will enhance both your future practice and your confidence when working with people who are bereaved or who have experience profound loss, regardless of the field you work in.
It will also give you practical skills you can take away and use immediately.
You will receive a Connexus Institute certificate for 12 Hours of Continued Professional Development.
Who is this training for?
This training is perfect anyone working with clients around the complexities of bereavement, grief and loss, such as counsellors, mental health staff, social workers and counselling volunteers.
Meet the course leaders
Mel Burgess
Mel Burgess MSc, Dip. Couns., CTA (P) is a UKCP Registered Psychotherapist working in private practice in Kent. Mel has a wealth of experience working with clients who have experienced loss, grief, and bereavement. Originally trained as a Nurse Mel spent over 30 years working in the NHS, private healthcare, Mental Health Services and Hospice care as a Senior Director supporting dying patients, bereaved families and the professionals who care for them.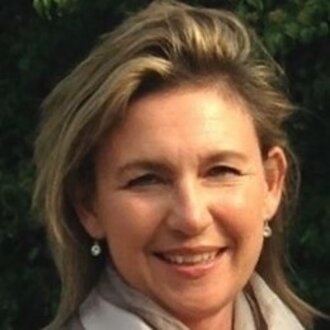 Justine James
Justine James, Dip. Couns., CTA (P) is a UKCP Registered Psychotherapist working in private practice based in Haywards Heath, West Sussex. Justine worked for a number of years as a bereavement counsellor in a hospice setting supporting families of terminally ill patients, as well as those who had been bereaved, offering either one to one or group sessions.