Introduction
Ideal for those who want to refine, refresh or extend their skills further, our third level counselling skills course will introduce you to advanced ways of working and approaches for specific client groups.
Building on your current skillset and experience, we'll give you the opportunity to explore different frameworks for client/employee interactions. Working with fellow students in breakout sessions in a highly supportive environment and with constructive Tutor feedback, you'll explore one-to-one and group work. Together, we'll look at the latest approaches and how you could apply them to your practice or work challenges.
Lisa really helped me to build on my existing knowledge; there was a natural flow from the other skills training I'd done.
What does Enhance Your Counselling Skills cover?
Over two weekends, the course gives you a deeper exploration of techniques that you can use with clients or employees:
Working with difference
Working towards an agreed change or goal
Focusing on the here and now
Channels of communication
Working with couples
Working with groups
'Two-chair' technique'
Advanced creative interventions, such as 'walking therapy'
What outcomes can I expect?
Building on the second level skills course, this will give you advanced techniques you can use in your counselling, psychotherapy, coaching or training practice or consultancy. You will receive a Connexus Institute Certificate in Enhanced Counselling skills at the end, and you may decide to join our exciting Psychotherapy and Counselling training and become a qualified Psychotherapist or Psychotherapeutic Counsellor or Certified Transactional Analyst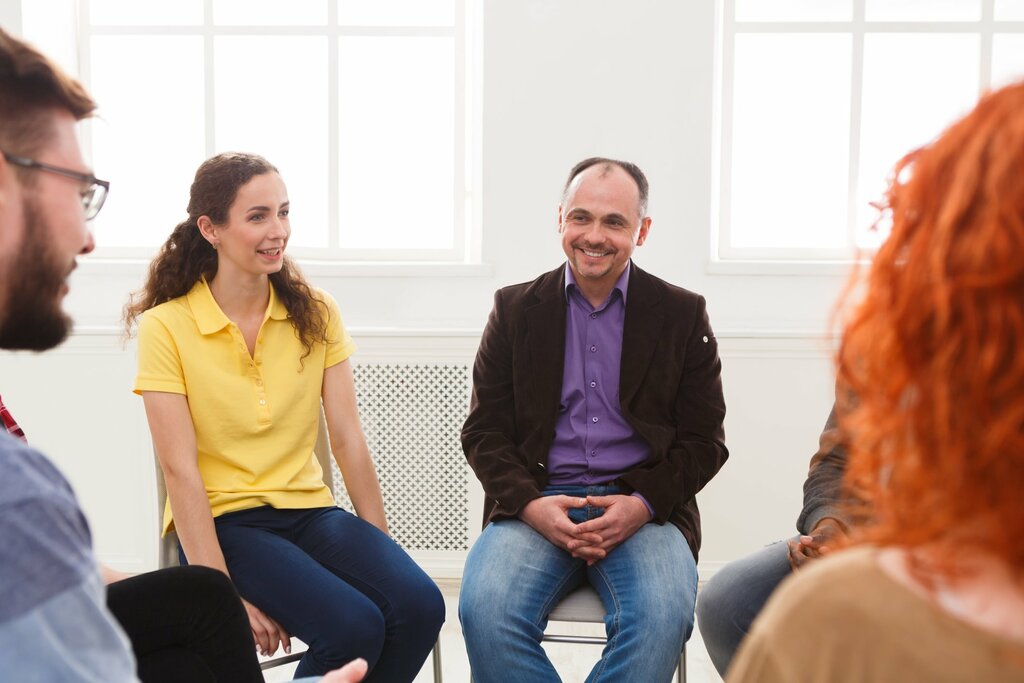 Who should attend?
This course is designed for advanced trainees,counsellors or other professionals working in people management or support roles. You will need to have completed our second level counselling skills course, 'Extend Your Counselling Skills' or have equivalent experience in psychotherapy, counselling, coaching, mediation, consulting or skills training.
Take a look at our other exciting counselling skills courses - view counselling skills courses