Introduction
Our 'Extend your Counselling Skills' course, takes you deeper into the intriguing world of human relationships and how to help people to bring about positive change.
Drawing on techniques used by professional psychotherapists and counsellors, you'll learn more sophisticated approaches and new skills designed to help you become a more confident counsellor, communicator or people manager. You'll be encouraged to try out new techniques with fellow students at every stage, enabling you to learn in a safe, supported space and to take practical experience away with you.
Patrick's input, followed by really meaningful feedback allowed me to develop my skills and feel more confident in my work.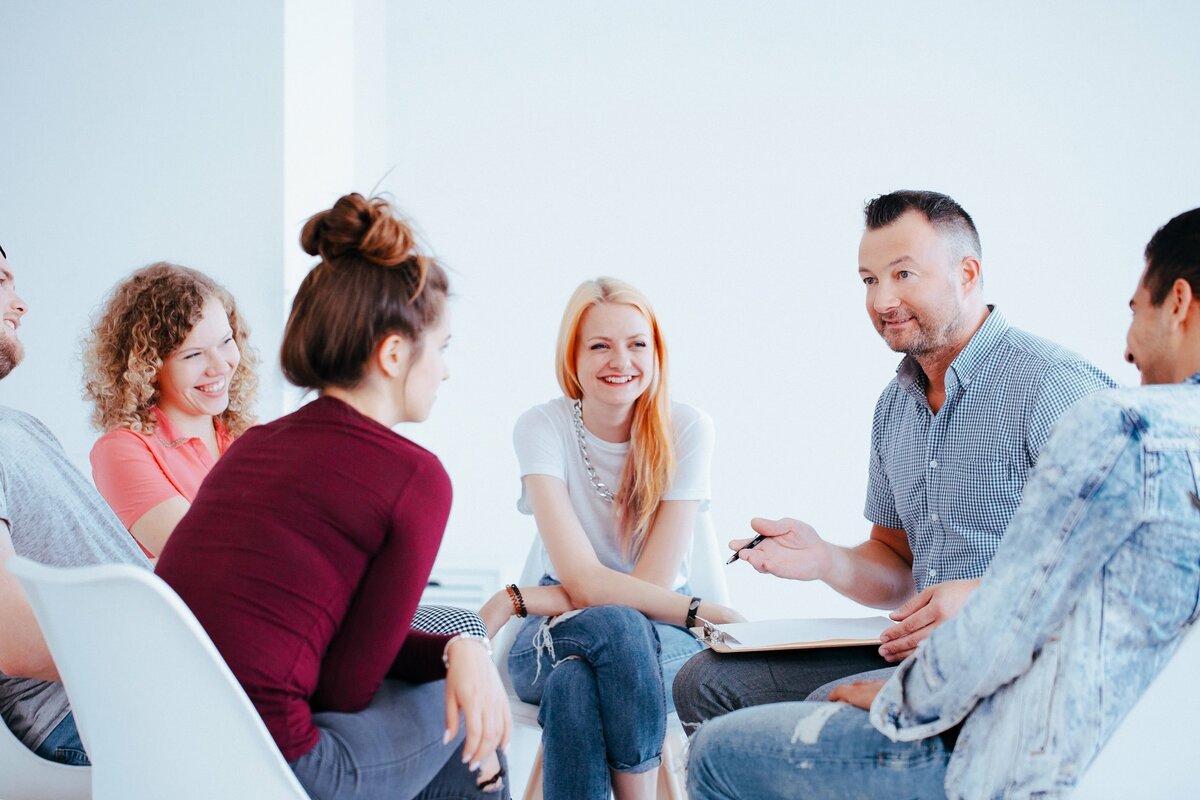 What does 'Extend your Counselling Skills' cover?
Over two weekends, the course allows you to further build your competence and confidence, including:
Potency, power dynamics and life positions
Challenging incongruity and discounting
Offering Permissions
Working with different Frames of reference
An introduction to Projection and Transference
Communication styles
Making deeper relational contact with others
Different personality types
Creative interventions using a range of materials and media
What outcomes can I expect?
Building on our first level counselling skills course, this will give you a deeper understanding of the therapeutic art of counselling and your role within it. You will receive a Connexus Institute Certificate in Extended Counselling skills at the end and may wish to go on to our third skills level, 'Enhance Your Counselling Skills' or decide to join our exciting Psychotherapy and Counselling training and become a qualified Psychotherapist or Psychotherapeutic Counsellor or Certified Transactional Analyst
Who should attend?
This course is designed for anyone who wants to develop more sophisticated people skills for counselling, a HR or line management role, teaching, nursing, mediating, consultancy and coaching or where you have a direct interface in your job with people. You will need to have completed the Connexus first level counselling skills course, or have previous equivalent experience in counselling, consulting, mediation, coaching or skills training.
Apply today or talk with us if you would like to join us for this highly enjoyable training and want to check if this is the correct level for you.
Take a look at our other exciting counselling skills courses - view counselling skills courses