Introduction
This course, spread over 4 days, is a great introduction if you are thinking about becoming a counsellor or psychotherapist, and would like a taster of what it might be like, or if you want to develop your people skills to use in your work or home life.
Lisa, Patrick and all of the tutors were so knowledgeable, helpful and encouraging, I immediately knew that I could take what I had learnt back into my role.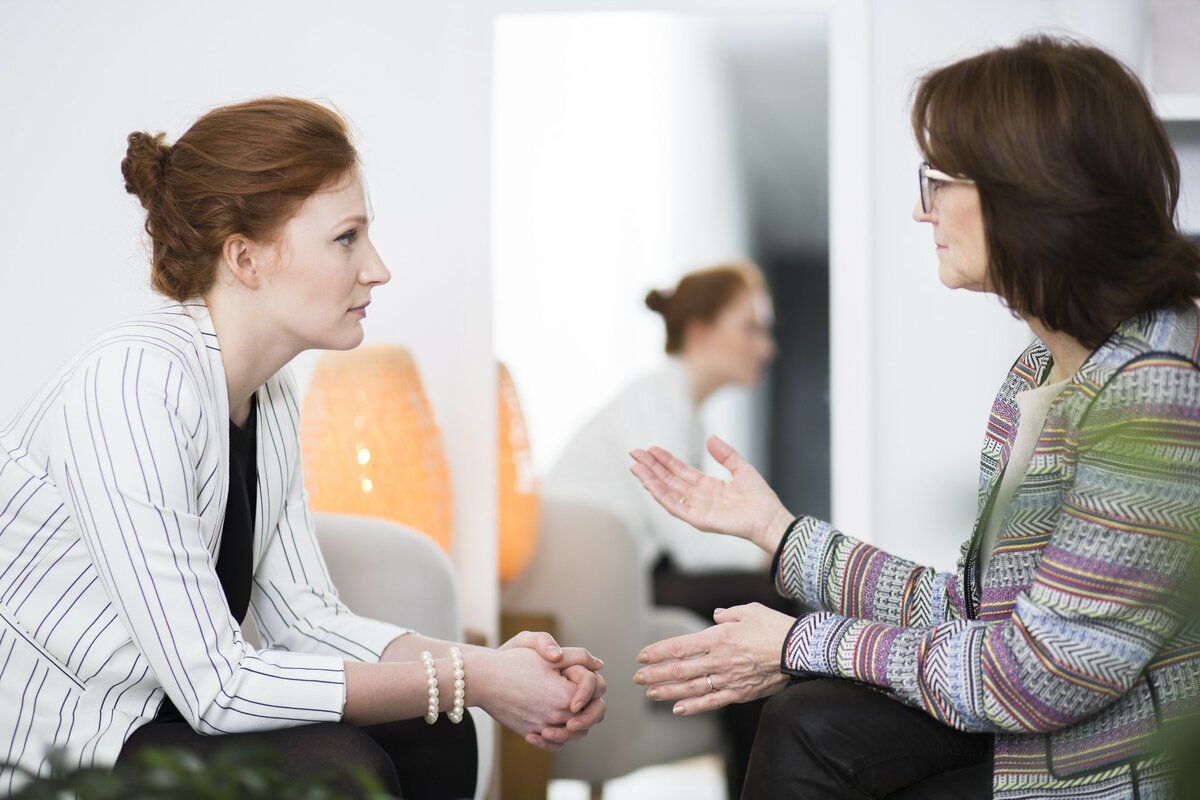 What does Basic Counselling Skills cover?
We designed this course especially for those who are beginners in using counselling skills. You will learn the techniques of active listening, the skills of encouraging and facilitating others to talk openly and freely and the art of sensitively challenging others to examine their thoughts, feelings and behaviour. You'll also learn numerous ways to navigate the fascinating interaction between two people with respect and empathy. From the beginning you will be working in groups practicing your skills, so you can try out techniques with fellow students, and feel confident enough to use what you've learnt right away. Over two weekends, the course builds your understanding, skillset and experience with practical skills and techniques you can use immediately such as :
Active listening techniques to build trust
The art of reflection, mirroring, paraphrasing and summary
Demonstrating congruence
Empathy, respect and being non-judgemental
Viewing the world through someone else's experience
Judging timing, pace and depth in communication
Using different types of silence effectively
Non-verbal communication
How to challenge without alienation
Giving constructive feedback
Creative communication using art, music and objects
The art of endings in relationships
What outcomes can I expect?
This is a chance to learn new skills, test them out with fellow students in a highly supportive environment, receive constructive feedback from your Tutors and then take them away ready to use in your own situations.
You will receive a Connexus Institute Certificate at the end of the course and you may wish to go on to the 'Extend your Counselling skills'course or decide to join our exciting Psychotherapy and Counselling training and become a qualified Psychotherapist or Psychotherapeutic Counsellor or Certified Transactional Analyst.
Who should attend?
This course is for anyone who wants to improve their people skills. You might be considering a career in counselling, or looking to refresh some client skills. No prior knowledge is necessary. All you need to bring is your enthusiasm and a desire to learn. Apply today and join us for this exciting training with our highly experienced teaching team.
Take a look at our other exciting counselling skills courses - view counselling skills courses