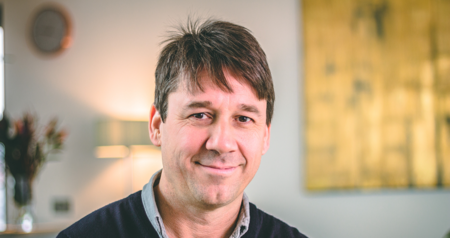 Set over six evenings, in one-and-a-half hour blocks during the autumn term and via the Zoom platform to increase accessibility, the Connexus Institute How to Write a Good Essay course will gently guide you through the essay writing process. With fun, interactive classes (and a bit of homework in-between), you will discover what is necessary to present the thoughts and ideas that demonstrate your understanding of a particular subject in an academically appropriate written style and format.
This course is open to all and can be taken by anyone who might benefit from any institute or modality.
Click here to find out more.