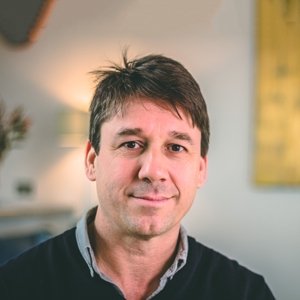 Patrick Brook
Academic Director, TA Trainer, Consultant and Core Tutor
BA (Hons), DELTA, MA, Dip.Couns, Dip Sup, CTA(P), PTSTA(P), UKCP Registered Psychotherapist.
e: patrick@connexusinstitute.com
Highly recognised in his field, Patrick has worked in education for over 25 years as a teacher, trainer, principal lecturer and director of a university department, leading it to an international number one ranking. He is an internationally approved trainer, a UKCP registered psychotherapist and supervisor, and an NCS Senior Accredited counsellor and supervisor. He combines his natural aptitude for teaching with a passion for psychotherapy to make the learning experience at Connexus relevant, engaging and fun.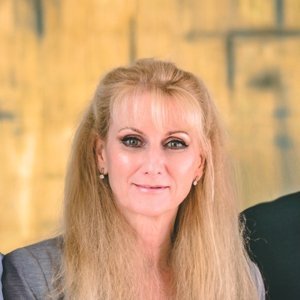 Lisa Bedford-Cooper
Clinical Director, TA Trainer, Consultant and Core Tutor
MSc.TA Psychotherapy, Dip Psych, Dip Couns, CTA(P), PTSTA(P), UKCP reg Psychotherapist.
Lisa has been a director of International Training and Management Development for multi-national corporations and held clinical leadership of a respected international psychology company. She has also been a Consultant Trauma specialist for one of the UK's leading emergency service providers. Lisa holds an MSc in Transactional Analysis, is an internationally approved trainer, and is a UKCP registered psychotherapist and clinical supervisor. She combines her extensive knowledge of training and management development with her passion for TA, to make the learning at Connexus stimulating, inclusive and always relevant.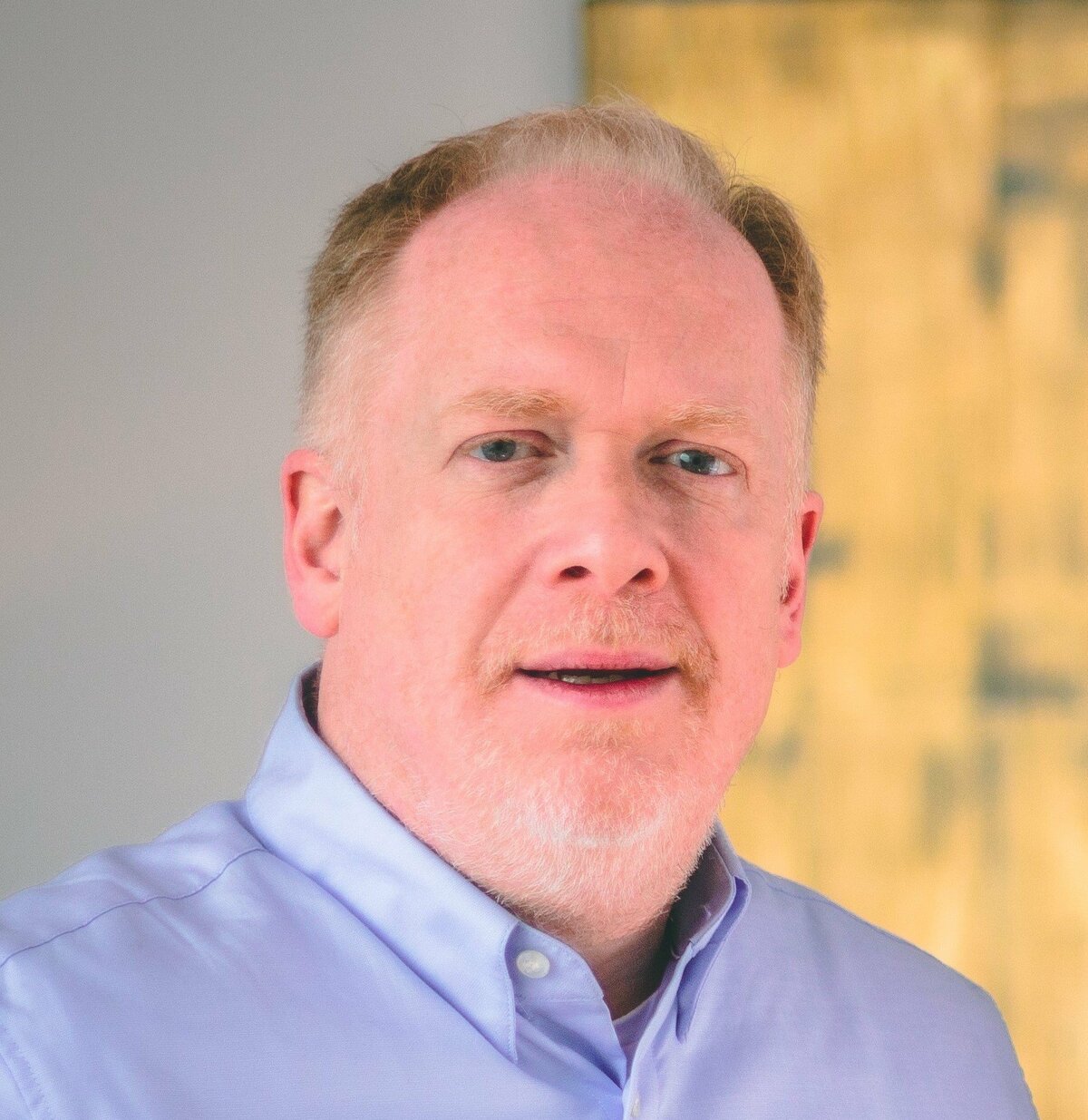 John Maxwell
Operations Director, Trainer and Consultant
BA (Hons), PGCE, NPQH
John is a highly respected head teacher of many years standing, whose achievements include an "Outstanding" judgement in 2011. He has proven leadership in improving failing schools, with one inspector noting that John's leadership of one school meant that "It was probably the best journey out of Special Measures [he] had seen."

With his passion for organisational change and improvement through the exploration and development of all aspects of an organisation's provision, from leadership to motivation, performance to growth and communication to morale, John is excited about Connexus' role in helping organisations harness TA and other psychologies to overcome challenges and achieve success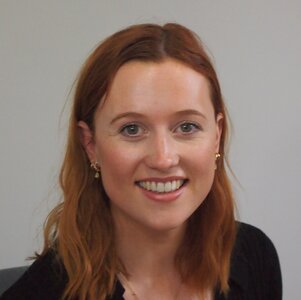 Georgie Hunt
Admin Manager
e: georgina@connexusinstitute.com
Georgina trained professionally in Dance and Musical Theatre in London where she went on to perform for a number of years. Alongside her performing career, she pursued a passion for teaching and education, working with children, teenagers and adults in performing arts. This was something which then lead Georgina to work in Pupil Referral Units in and around London where she began to see first-hand how psychotherapy training was imperative to helping so many. This sparked a great interest for Georgina and, after moving down to the South Coast last year, she came to work for Connexus Institute.
Georgina is delighted to have joined the Connexus Family and is looking forward to supporting students and staff in their training.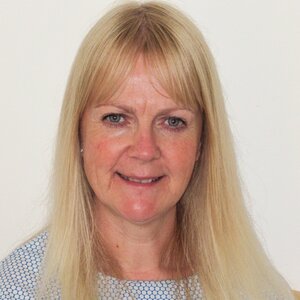 Julie Shepherd
Placement Officer
e: julie@connexusinstitute.com
After a varied career which included roles in admin, education and working with adults with learning disabilities, and having started a family, Julie began her TA Psychotherapy training in 2010. Since then, she has worked with Macmillan Cancer Services in an NHS hospital and is currently in advanced training working towards her final psychotherapy qualification. She works in both private practice and a not-for-profit counselling organisation in East Sussex.
Julie brings her wealth of experience across different sectors, as well as her counselling and psychotherapy knowledge, to support students in finding suitable placements to gain experience and clinical practice hours.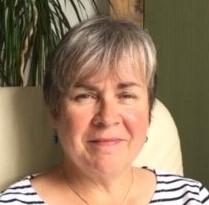 Aideen O'Hagan
Core Tutor
MSc TA Psychotherapy, CQSW, Dip Sup, Dip Drug Dependence, Dip Working with Bereaved Adults, CTA (P),PTSTA (P), UKCP reg Psychotherapist.
Aideen is a psychotherapist, supervisor and trainer and is originally from Northern Ireland. She has many years of experience working in private practice and also within the voluntary sector specialising in the fields of substance misuse and bereavement. She is responsible for the creation and delivery of a bereavement counselling training within her local Hospice. Here she also delivers Loss and Grief training to other health professionals on the team.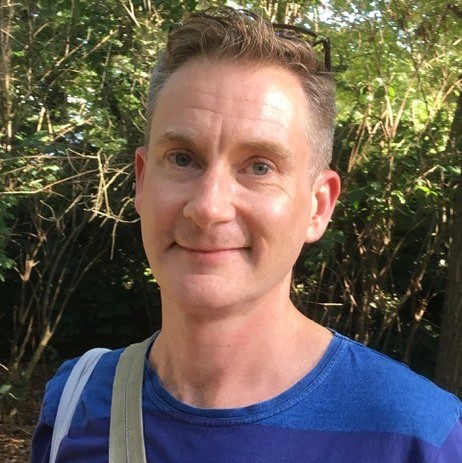 Jonathan Lake
Core Tutor
MSc TA Psychotherapy, BSc Psychology, CTA, PTSTA, UKCP Registered Psychotherapist, Supervisor and Supervising Transactional Analyst (STA).
Jonathan is widely respected as a trainer and tutor and is a highly experienced facilitator of supervision training. He works for several leading educational institutes and corporations, the latter focusing on workplace stress, trauma, and disaster recovery. He works as Facebook's onsite psychotherapist and supervises at Freedom from Torture. n his private practice in East and North-West London he is particularly interested in couples work, bereavement, and developmental trauma.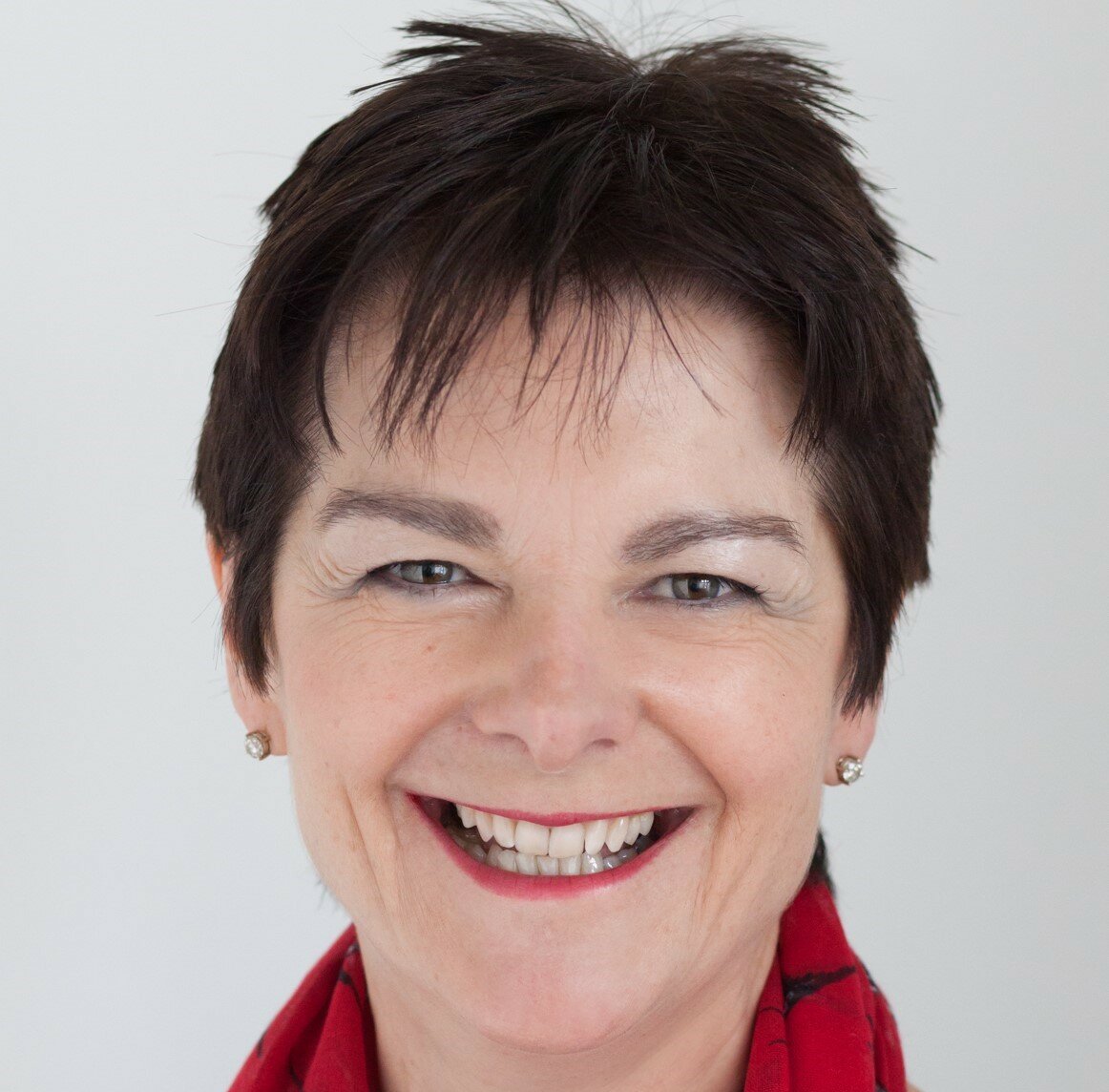 Vanessa Williams
Core Tutor
Vanessa Williams is an executive coach, facilitator and business consultant specialising in leadership, team and organisation development (OD). During her career, Vanessa has also held several HR roles, including HR Director and Board member. She trains and supervises fellow practitioners and is the Organisational Transactional Analysis route programme leader at the Connexus Institute. Vanessa holds a Master's degree in Business (MBA), is a Certified Transactional Analyst (CTA) and a Provisional Teaching and Supervising Transactional Analyst (PTSTA) in the Organisational field.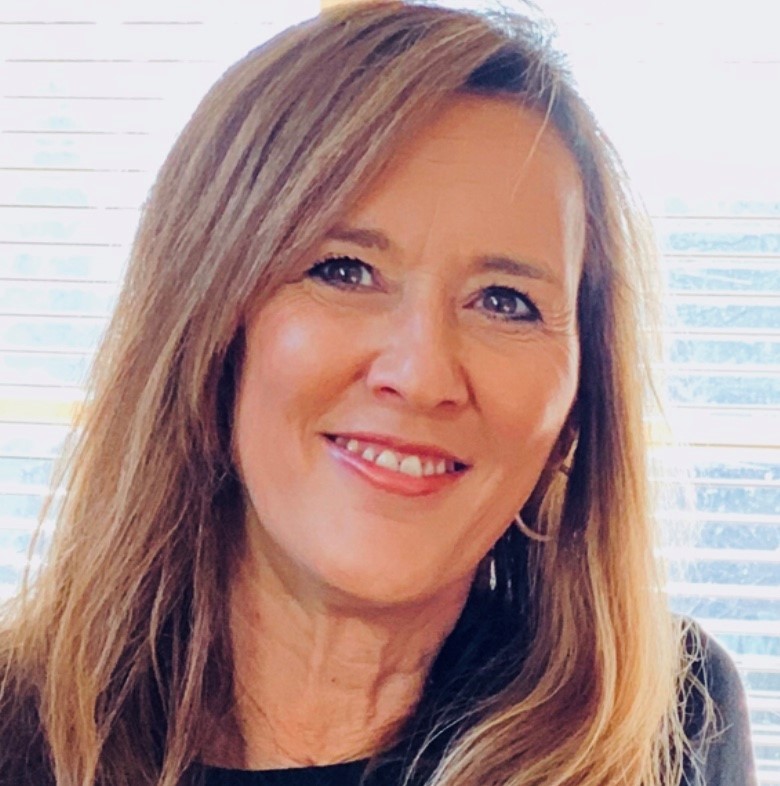 Anita Webster
Core Tutor
BA(Hons), CTA(P) PTSTA(P) Diploma in Relational Supervision
Anita has been an associate lecturer in a University and has several years' experience of running personal and professional development groups. She runs a private practice in East Grinstead and is a UKCP registered psychotherapist and supervisor, a Certified Transactional Analyst, and a Provisional Teaching and Supervising Transactional Analyst.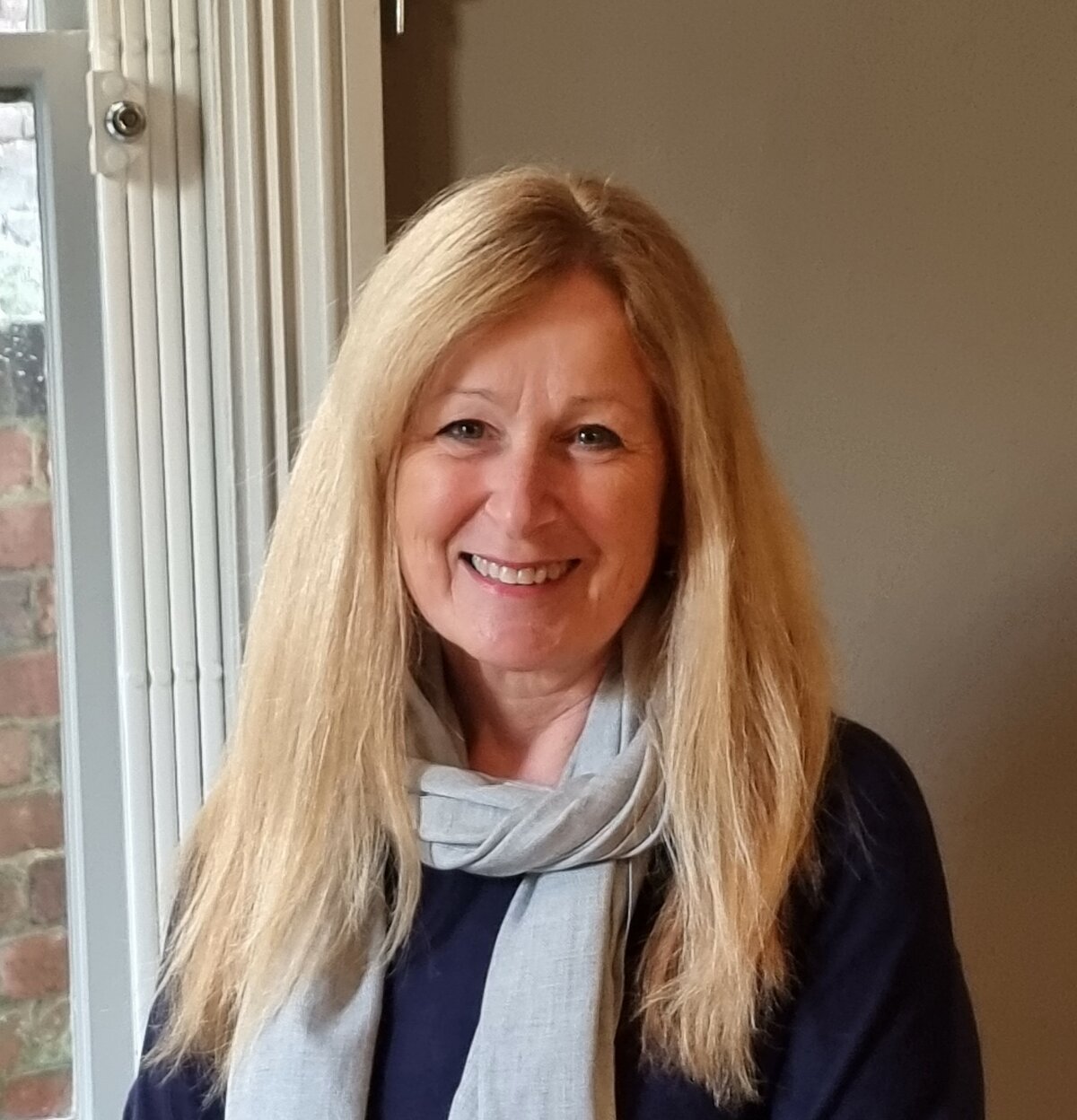 Mel Burgess
Assistant Tutor
MSc, Dip. Couns., CTA (P)
Mel is a UKCP Registered Psychotherapist and trainer who has extensive experience of working with individuals and couples. Originally trained as a nurse, Mel spent over 30 years working in the NHS, private healthcare, Mental Health Services and Hospice care as a Senior Director supporting dying patients, bereaved families and the multi-professional team who care for them. She now works in private practice in Kent.
Mel combines her passion for psychotherapy with her clinical leadership experience to support students in their learning and self-development at Connexus.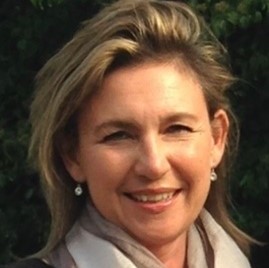 Justine James
Assistant Tutor
Dip. Couns., CTA (P)
Justine is a UKCP registered Psychotherapist and Counsellor working in private practice in Haywards Heath, West Sussex and has previous experience working with bereavement and loss within a Hospice setting and with the NHS Time to Talk service. She has worked in the Financial Services sector for over 26 years, specialising in people resource management and brings a wealth of knowledge and experience to her practice in association with career and personal development. With a passion for all things health and fitness, Justine particularly enjoys working with people who want to improve their general health and wellbeing and relationship with food and exercise.
A firm believer in the positive effects and impact of life-long learning, Justine is part of the team here at Connexus working with students preparing for their written and oral exams, also supporting with course work assessment and Diploma exams.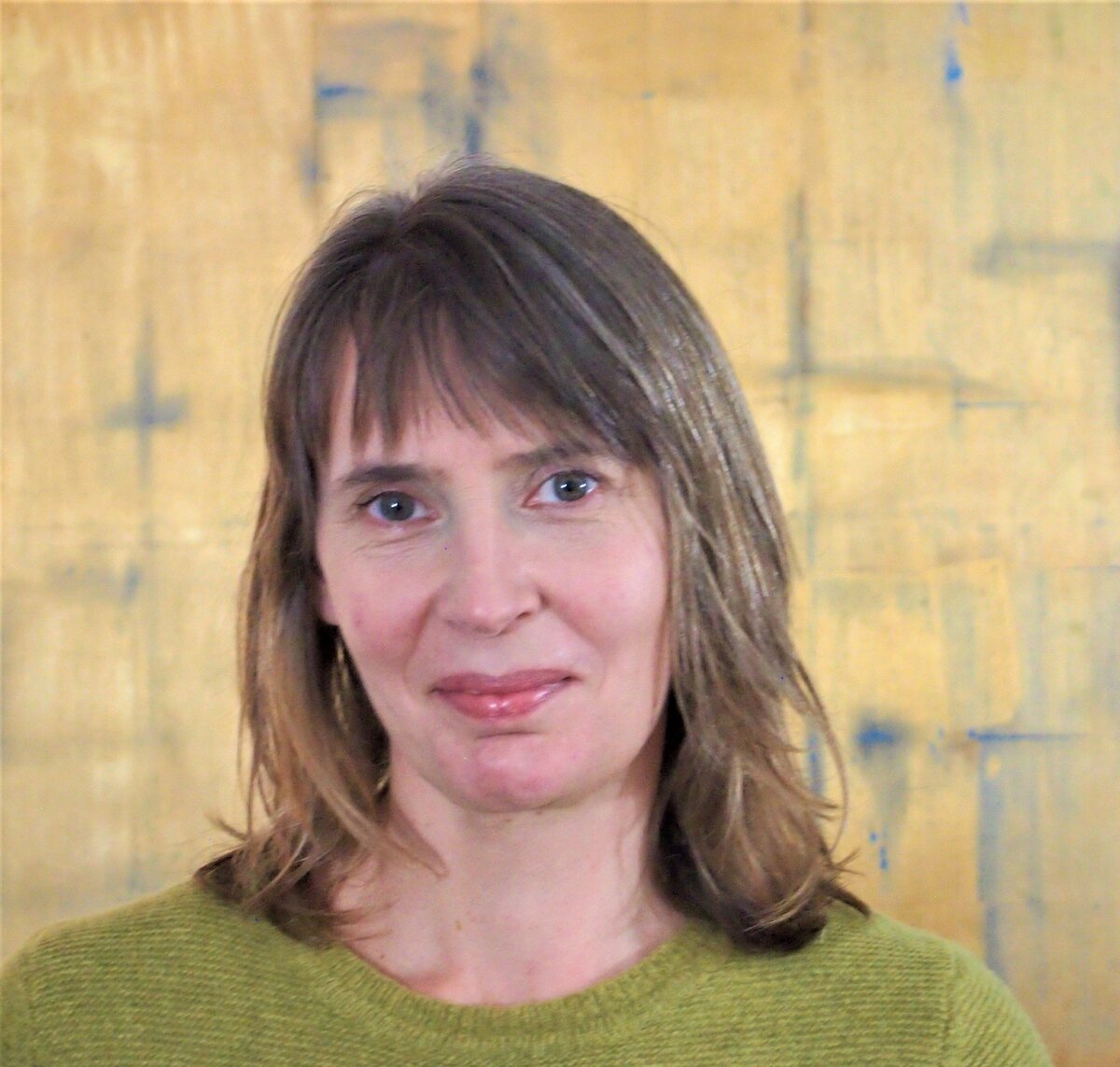 Linda Lab
Special Educational Needs Adviser
BA (Hons), Trinity Licentiate Dip ESOL, PGCE (Post Compulsory), CPT3A, PGCert (Dyslexia)
Linda specialises in working with disadvantaged, vulnerable and often marginalised learners with Special Educational Needs and Disabilities and has an extensive teaching background. At Connexus, Linda brings her passion for lifelong learning with her experience and specialised knowledge to help create an inclusive, safe and stimulating environment where every individual's desire to learn can be supported.