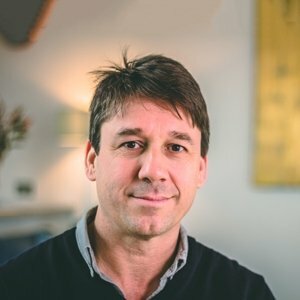 Patrick Brook
Academic Director, TA Trainer, Consultant
BA (Hons), DELTA, MA, Dip.Couns, Dip Sup, CTA(P), PTSTA(P), UKCP Registered Psychotherapist.
Highly recognised in his field, Patrick has worked in education for over 25 years as a teacher, trainer, principal lecturer and more recently for a respected British university as the Director of the Language Institute - leading it to an international number one ranking. He is an internationally approved trainer, a UKCP registered psychotherapist and supervisor, and an NCS Senior Accredited counsellor and supervisor. He combines his natural aptitude for teaching with a passion for psychotherapy to make the learning experience at Connexus relevant, engaging and fun.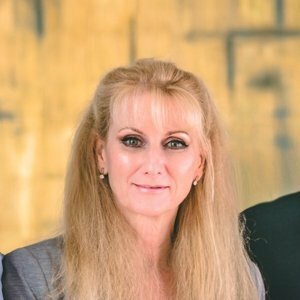 Lisa Bedford-Cooper
Clinical Director, TA Trainer, Consultant
MSc.TA Psychotherapy, Dip Psych, Dip Couns, CTA(P), PTSTA(P), UKCP reg Psychotherapist.
Lisa has been a director of International Training and Management Development for multi-national corporations and held clinical leadership of a respected international psychology company. She has also been a Consultant Trauma specialist for one of the UK's leading emergency service providers. Lisa holds an MSc in Transactional Analysis, is an internationally approved trainer, and is a UKCP registered psychotherapist and clinical supervisor. She combines her extensive knowledge of training and management development with her passion for TA, to make the learning at Connexus stimulating, inclusive and always relevant.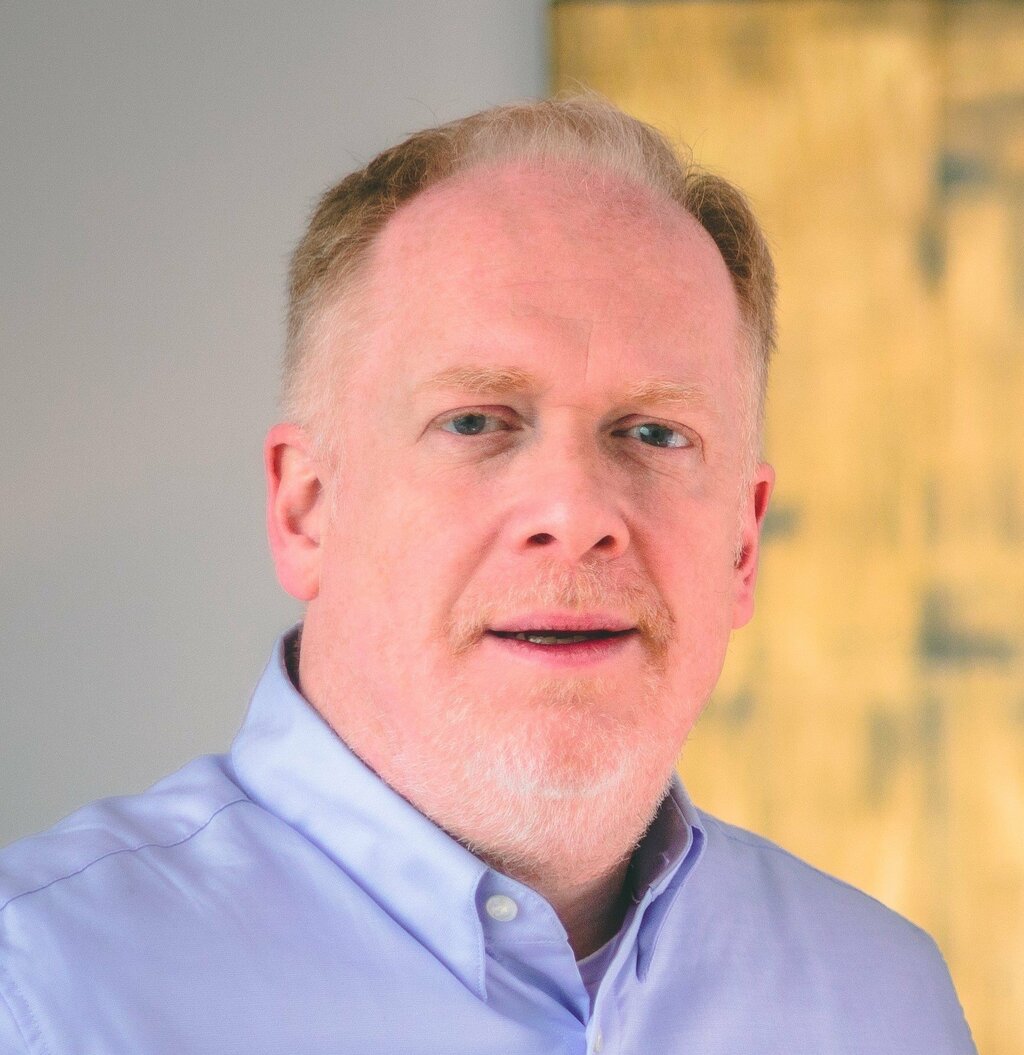 John Maxwell
Operations Director, Trainer and Consultant
BA (Hons), PGCE, NPQH
John is a highly respected head teacher of many years standing, whose achievements include an "Outstanding" judgement in 2011. He has proven leadership in improving failing schools, with one inspector noting that John's leadership of one school meant that "It was probably the best journey out of Special Measures [he] had seen."

With his passion for organisational change and improvement through the exploration and development of all aspects of an organisation's provision, from leadership to motivation, performance to growth and communication to morale, John is excited about Connexus' role in helping organisations harness TA and other psychologies to overcome challenges and achieve success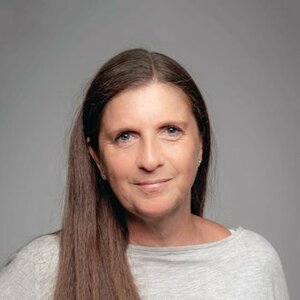 Avril Griffin
Head of Student Services
Avril has 25 years of experience in international education in both the private and public sector, which includes senior roles in business development, project management, admissions and administration. Avril's role is to support students and staff at every level of teaching and training, and to ensure the smooth running of the Institute.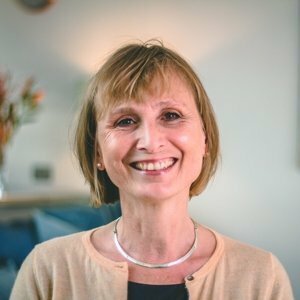 Dr Helen Barnaby
Trainer, Consultant in health and professional services
MBBS, DCH, MRCGP, DFSRH, LOCMEd, Dip TA Counselling, UKATA Dip TA Practice
A former GP and tutor at Brighton University Medical School, Helen brings a wealth of first-hand knowledge in using Transactional Analysis and other psychological approaches to improve consultations, relationships and outcomes in the fields of medicine and mental health. As well as her role with the Connexus Institute, Helen is GP Mentor for Health Education England and a qualified coach. Helen also has a successful private practice offering counselling and psychotherapy.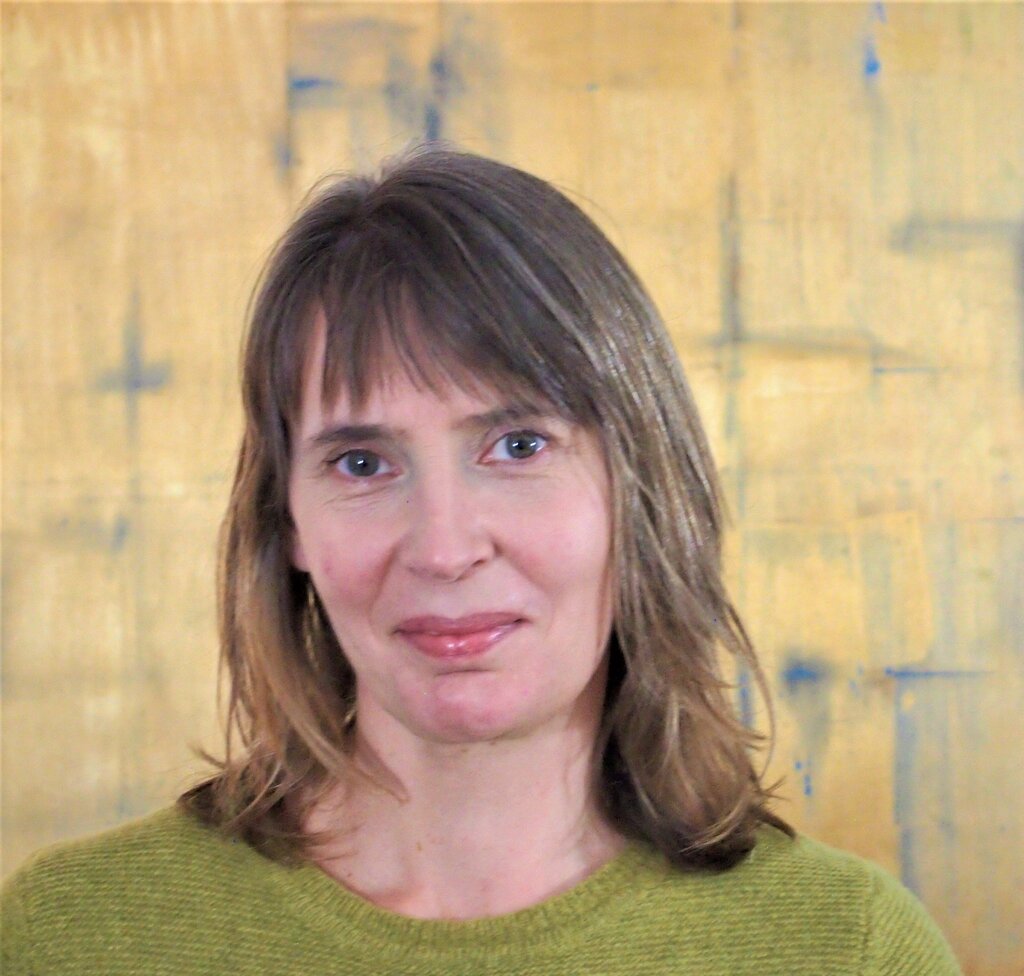 Linda Lab
Special Educational Needs Adviser
BA (Hons), Trinity Licentiate Dip ESOL, PGCE (Post Compulsory), CPT3A, PGCert (Dyslexia)
Linda specialises in working with disadvantaged, vulnerable and often marginalised learners with Special Educational Needs and Disabilities and has an extensive teaching background. At Connexus, Linda brings her passion for lifelong learning with her experience and specialised knowledge to help create an inclusive, safe and stimulating environment where every individual's desire to learn can be supported.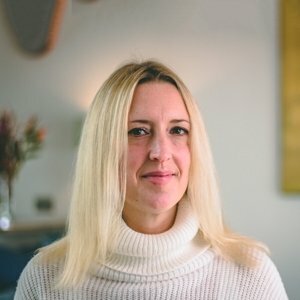 Nancy Dalton
Trainer and Consultant
United Kingdom Association of Transactional Analysis, Diploma in Transactional Analysis Practice.
Nancy has a corporate background and over 20 years' experience in implementing health and wellbeing services within the private healthcare sector. Nancy trained in TA Psychotherapy and as well as her experience as a counselling skills tutor has presented bespoke courses to the business sector, and workshops within the field of mental health. As well as her teaching role at Connexus, Nancy has a thriving private clinical practice providing counselling and therapy services for individuals and couples.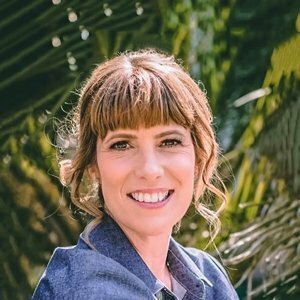 Emma Waring
Professional excellence course leader, Trainer, Consultant
BSc (Hons) Critical Care, RGN, Post Graduate Dip Psychosexual Therapy, Dip Transactional Analysis Counselling
Emma was awarded the Nursing Times 'Rising Star Award ' in 2004, gaining national and international recognition for her work setting up a pioneering clinic treating erectile dysfunction in cardiac patients, at Guys and St Thomas Hospital's. She is a highly regarded Psychosexual and Relationship specialist. In 2018 Emma also became a published author on the subject of sex and intimacy. Her extensive knowledge and easily accessible approach gives our Connexus students access to a specialist understanding and skills of working with the sensitivities of sex, sexual difficulties, and their impact on relationships.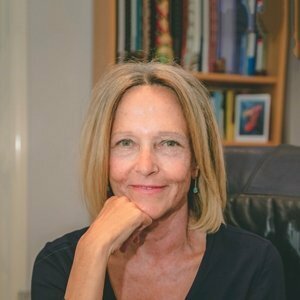 Dr Helena Hargaden
Visiting Tutor
DPsych, MSc, TSTA(P).
As a Literature graduate, Helena Hargaden has been interested in human motivation and meaning all her life. Finding that teaching did not satisfy this need in her, she became interested in psychotherapy. She researched different models of psychoanalysis and psychotherapy trainings, eventually choosing Transactional Analysis because it offered a humanistic model with the underlying principle that power lies within the client.
In 2007, Helena was one of the recipients of the Eric Berne Memorial Award for the Domains of Transference, which recognised the evolutionary movement towards relational theory in transactional analysis. Her most recent publication reflects the major theoretical changes within TA, as we move through the 21st century.
Published books by Helena:
2002​ Transactional Analysis: A Relational Perspective – Advancing Theory in Therapy
2002​ Ego States - (Key Concepts in Transactional Analysis) (co-edited with Charlotte Sills)
2005​ From Transactions to Relations – the emergence of a Relational Tradition in Transactional Analysis (co-edited with William Cornell)
2015​ The Art of Relational Supervision: Clinical Implications of The Use of Self in Group Supervision
2019​ The Evolution of Relational Paradigms in Transactional Analysis: What's the Relationship Got to Do With It? (co-edited with William Cornell)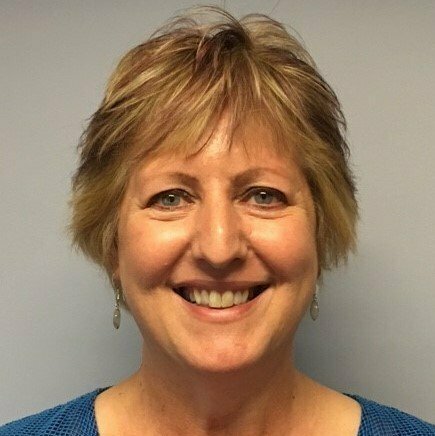 Mica Douglas
Visiting Tutor
MSc in TA Psychotherapy, MASW, CQSW, CTA(P), TSTA(P),
"Foster parents were hungry for knowledge, strategies and ideas"
Mica Douglas is a psychotherapist and social worker who used to work with children who had been significantly harmed. When she was a therapist for the NSPCC, she found herself working more and more with foster parents. She knew that foster parents were hungry for knowledge, strategies and ideas for how to deal with various kinds of challenging behaviours and defences that children had developed in order to survive.
Mica has used TA to train therapeutic foster parents from the basic introductory TA 101 course through to a Master's degree in Therapeutic Fostering and Adoption, and she uses TA concepts to help foster parents begin to think therapeutically about the children and young people they look after.
Understanding the Drama Triangle, Ego States and transference helps foster parents to deal with children who are pushing all their buttons. The theory helps them to be a positive emotional barometer in their homes no matter what challenges they may be facing.
Mica is managing director of Flourish Fostering, a therapeutic fostering organisation planning to open next year in the south east.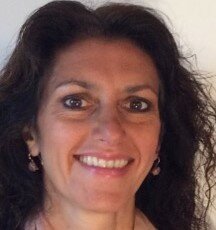 Karen Minikin
Visiting Tutor
MSc in TA Psychotherapy, CTA(P), TSTA(P)
Karen Minikin is a counsellor, psychotherapist and a Teaching and Supervising Transactional Analyst with a practice in Devon and West Somerset. She teaches psychotherapy at a number of training institutes within the UK and Europe and has presented at national and international conferences. She is interested in the conscious and unconscious dynamics of power, politics and relational dynamics across all four fields of Transactional Analysis, though her writing focuses on the psychotherapy field.
Previously, she edited the race and culture column for the BACP journal (the "CPJ") and she has contributed a chapter in "Relational TA: Principles in Practice", ed. Fowlie and Sills (2011) and has co-written a chapter with Keith Tudor in "Transactional Analysis in Contemporary Psychotherapy", ed. Erskine, (2015). She is an associate editor to both Psychotherapy and Politics International and the Transactional Analysis Journal and has contributed articles to both journals.